Shoutbox 
Only logged in users are allowed to enter the chat
Beacon Bomb Run (Views: 1,167 )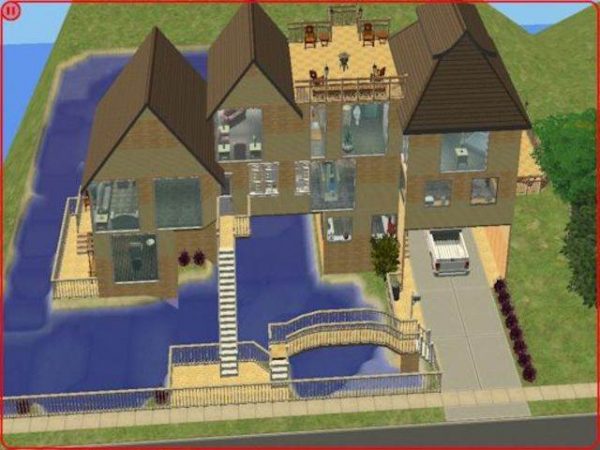 ---
---
Property Type: Residential
Condition: Unfurnished
Bedrooms: 1
Price: §99,997
Lot Size: 5×4
Extra Info:
Contains custom content
Content is included
---
Hello,
This is my crazy house for the house challenge, the challenge where you build the weirdest house. For me I think this is my weirdest house.
CC
My own wall/floor sets
Beacon Bomb Run has 1 bedroom, 2 1/2 baths, living room, sitting room, game room, computer room,storage room, hallway off garage
Cost 99,997 Lot size 50 X 40
TO @TRICIAMANLY::::::: I hope this is the kind of house you were looking for, for the challenge house.
The house I uploaded is not furnished, the pictures show it furnished, until I removed them, accidently. I just used the furniture from the game itself. Custom Content is my walls/floors sets.
Hope you will all like it.
---
---
Required Expansion Packs:










Required Stuff Packs:











You must be a logged in member to download this file