Shoutbox 
Only logged in users are allowed to enter the chat
Birch Tree Road (Views: 0 )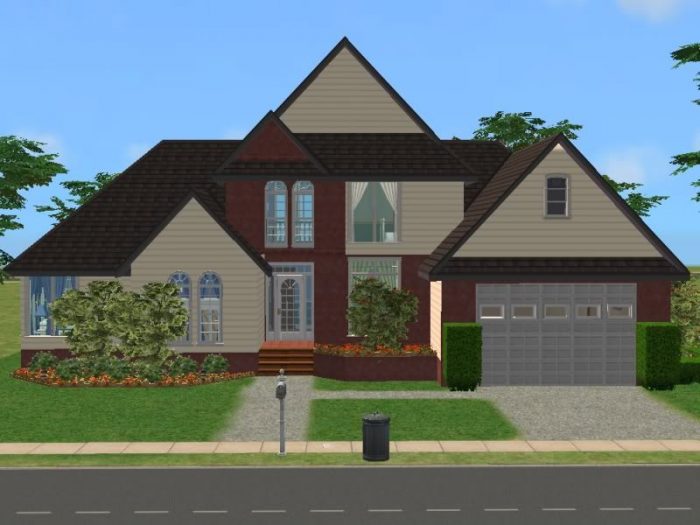 ---
---
Property Type: Residential
Condition: Fully Furnished
Bedrooms: 2
Price: §98,562
Lot Size: 3×3
Extra Info:
Contains custom content
Content is included
---
The houses on Birch Tree Road are far apart and surrounded by green grassy yards and groves of birch trees. Your closest neighbors are butterflies. Clive Hendricks, a businessman who works 70 hours a week, looked for a long time to find a relaxing home and this is the one he chose.
Based on a plan from the @Princess ap, this model has 2 bedrooms and 2.5 baths, living, formal dining, breakfast nook, large sunny kitchen and back deck with lots of space for a hot tub or barbecue grill.
The house is fully furnished and includes custom content by me (walls, rugs, recolored furniture).
Many sims enjoy the hustle and bustle of modern city life, but if you know of a sim like Clive, this is the house for him or her.
---
---
You must be a logged in member to download this file