Shoutbox 
Only logged in users are allowed to enter the chat
Black Model – Eidar Sousa (Views: 0 )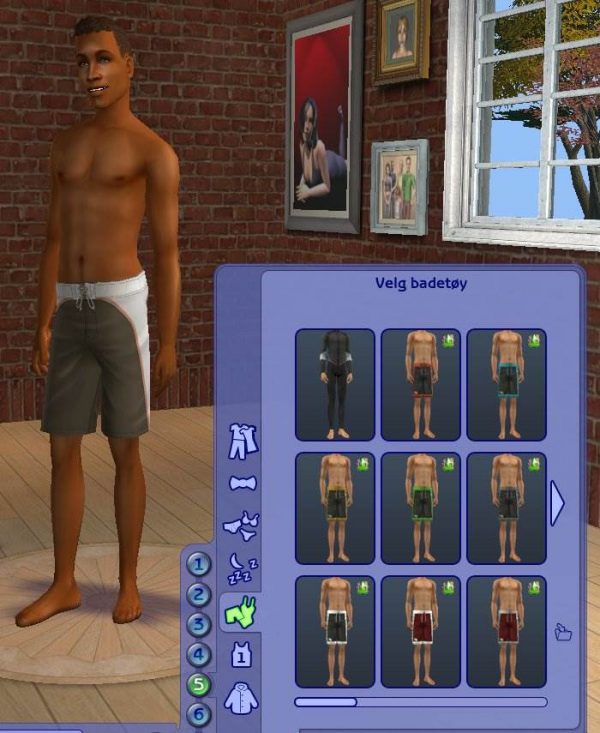 ---
---
Gender: Male
Age: Mixed
Contains custom content
Content is included
This is Eidar Sousa. There are plenty of white models out there, but few beautiful black ones. I'm presenting a strong male beauty (well, at least in my meaning).
You don't get a packed sim, but 2 models that can be placed directly in the downloads folder. The ages are YA and adult each.
To build the YA model, is necessary the outfit. Not for you, but in my game YAs use uniforms. The present uniform is a recolor of the hidden outfit Rocker. You don't need it if you don't want.
There is also a serie of swim shorts that fits both YAs and adults. I used the original seen in the first picture and combined with some Game teen shorts textures. I'm not a good colorist, so they are just some add-ons.
The hair used is a recolor of the mesh Nouk-Don Style, mesh available at MTS2, adapted to fit a black male hair without chemical treatment.
Required Expansion Packs:


You must be a logged in member to download this file