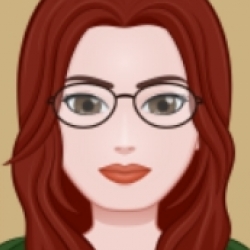 By
LadyAngel
Views: 907
Charles is intelligent, ambitious and ruthless. Can you help fulfill his dream of becoming a successful, international spy?
by TheNinthWave · Published June 21, 2014 · Last modified September 2, 2017
By
TheNinthWave
Views: 1,401
This is a default replacement mesh of the Freetime athletic wear for men to make it so the pants leg on the right side isn't halfway up.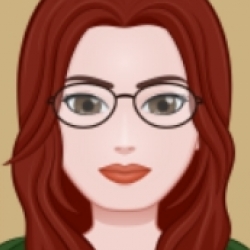 By
LadyAngel
Views: 3,813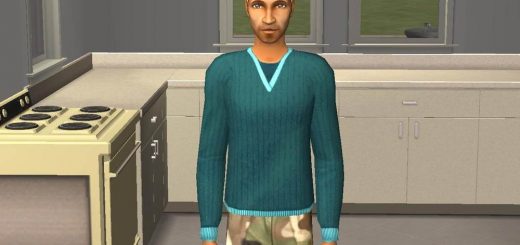 3
Just some re-colours of a couple of men's tops.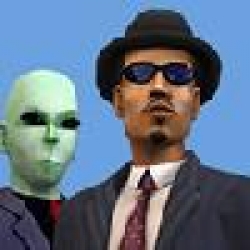 By
xptl297
Views: 1,732
This is Eidar Sousa. There are plenty of white models out there, but few beautiful black ones.
By
Judy Sims
Views: 2,717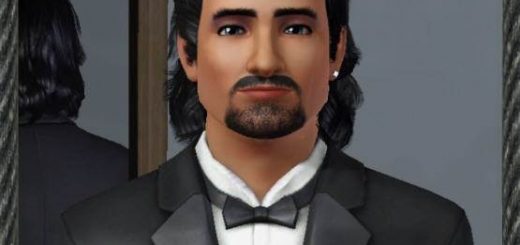 8
It stands to reason that a place called Dracul Castle should have a Count and Countess in it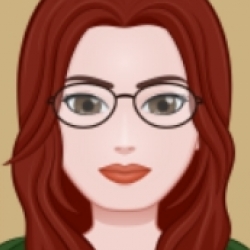 By
LadyAngel
Views: 2,641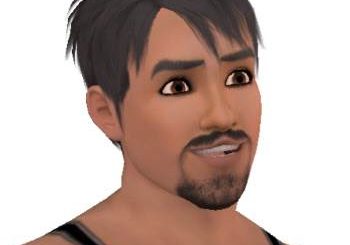 2
Damien is every good girl's fantasy…dark, dangerous, and definitely not a good guy!