Shoutbox 
Only logged in users are allowed to enter the chat
Change lot zoning for Sims 2 base game lots (Views: 0 )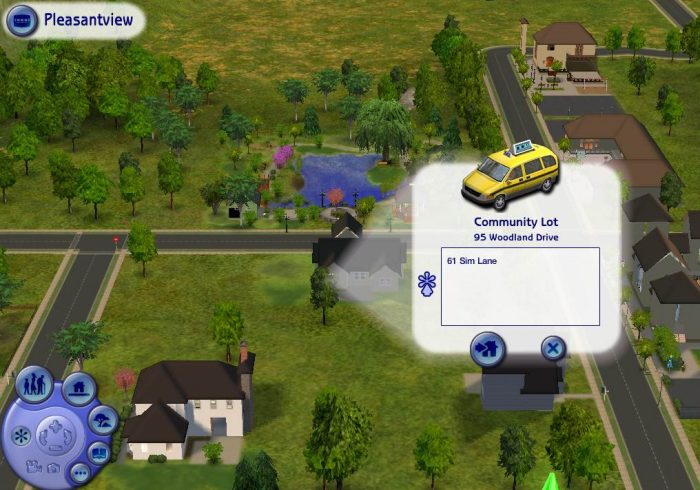 ---
---
What you need:
When I create a community lot for the base game (Sims 2), a lot of what I want to add can only be found in a residential lot, such as bookcases and computers etc. So I like to build with residential items first then change the lot to a community lot using SimPE so I can add community items. Here's how it's done. I'll make it a simple as possible. Okay, here goes:
Build a residential lot and add all the items you want to use in your community lot once it's changed. For the purpose of this tutorial I'm going to use a standard Maxi's house, but you can do the same for any lot you build yourself. You need to remember the name of the lot – in this case, it's 95, Woodland Drive: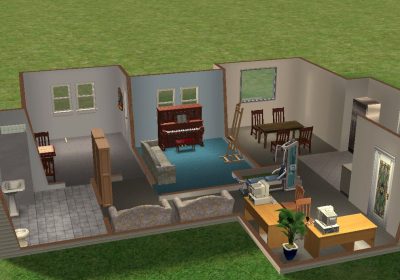 Close down Sims 2 and open SimPE and go to 'Tools/Neighborhoods' and 'Neighborhood Browser':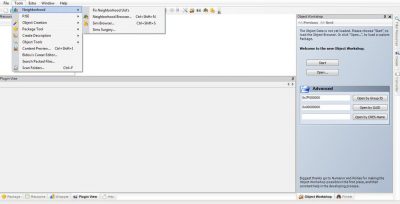 Click on your neighbourhood and open it: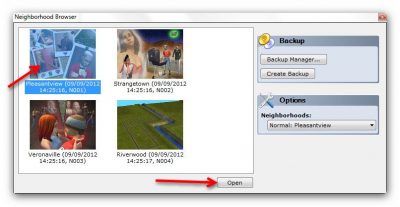 On the left menu click 'Lot Description', then in the list that comes up on the right click your lot. Simply change it to community then click 'Commit':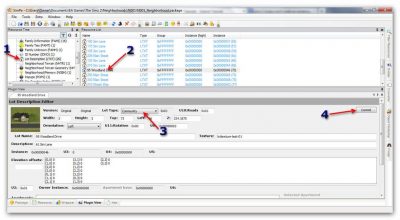 Click 'File' then 'Save' and close SimPE. Open up your game, and hey presto, your lot zoning has changed!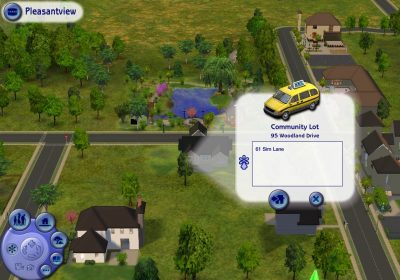 Now you have a community lot that would otherwise have fewer things for your Sims to do there: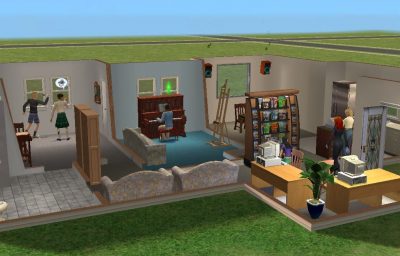 If you have AnyGameStarter, or want another way to do this, you can simply open up the neighbourhood within SimPE and do the same thing: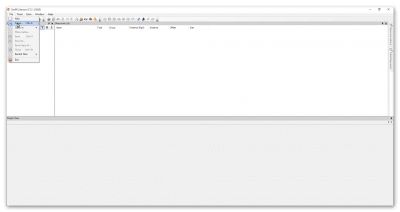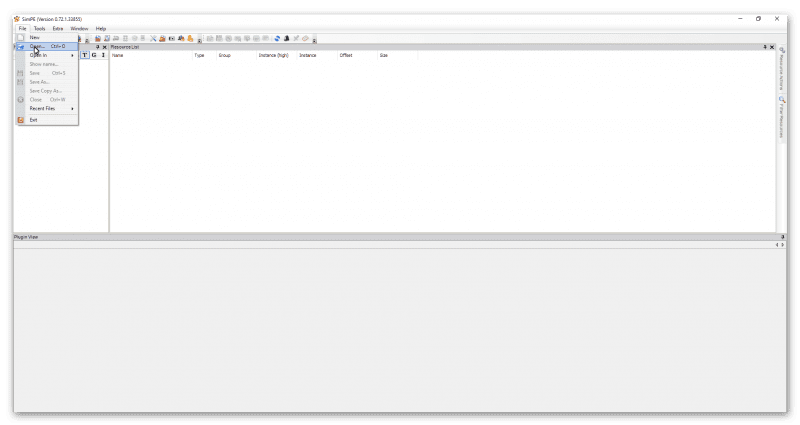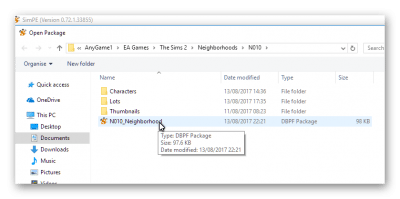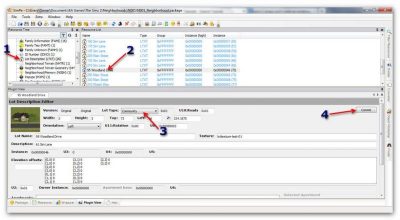 I hope this helps. Please feel free to post any questions you have. Thank you for reading.


You must be a logged in member to download this file