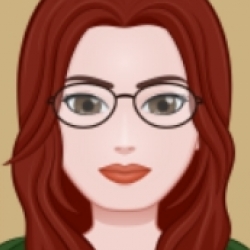 By
LadyAngel
Views: 227
Video tutorial on creating custom traits for The Sims 4, Sims and pets.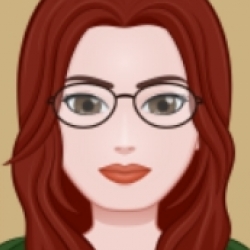 By
LadyAngel
Views: 770
The LotCompressor will make your lots smaller, so that they are easier to share. A "compress all" feature allows you to compress all of the lots in an entire neighborhood or subhood.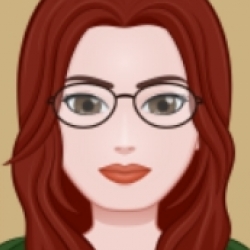 By
LadyAngel
Views: 946
This new version of the LotAdjuster has all of the features of version 2.x, but allows you to adjust the size of the lot in lot-sized tiles, rather than neighborhood-sized tiles.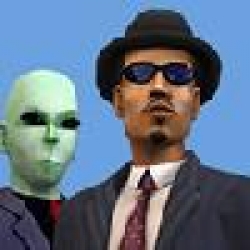 By
xptl297
Views: 1,676

1
Here is a small pic tut to teach you how to skip a code line you don't want in your interactions. Very simple. Have fun!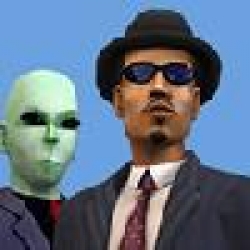 By
xptl297
Views: 6,820
This is a small tut to teach how to manipulate advertising and Pie Menus in TS2.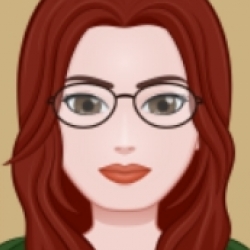 By
LadyAngel
Views: 15,522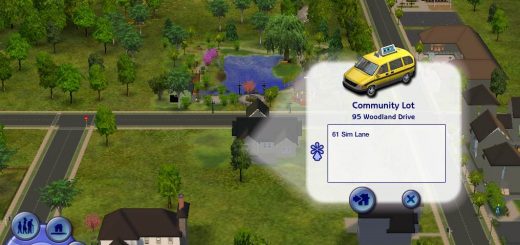 4
I like to build with residential items first then change the lot to a community lot using SimPE so I can add community items. Here's how it's done.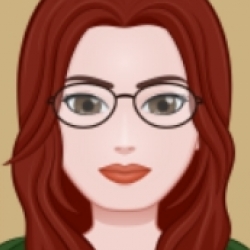 By
LadyAngel
Views: 204,935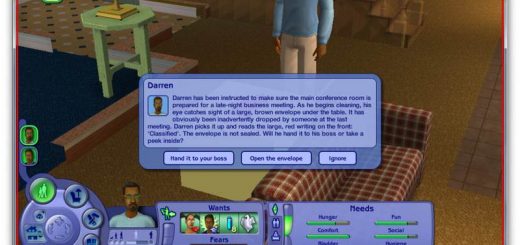 21
I've created a couple of careers for The Sims 2 and now hope I'm ready to deliver a tutorial, which I hope will be easy to follow.