Shoutbox 
Only logged in users are allowed to enter the chat
Close Crop or Puff Kinky Hair Mesh Replacement (Views: 0 )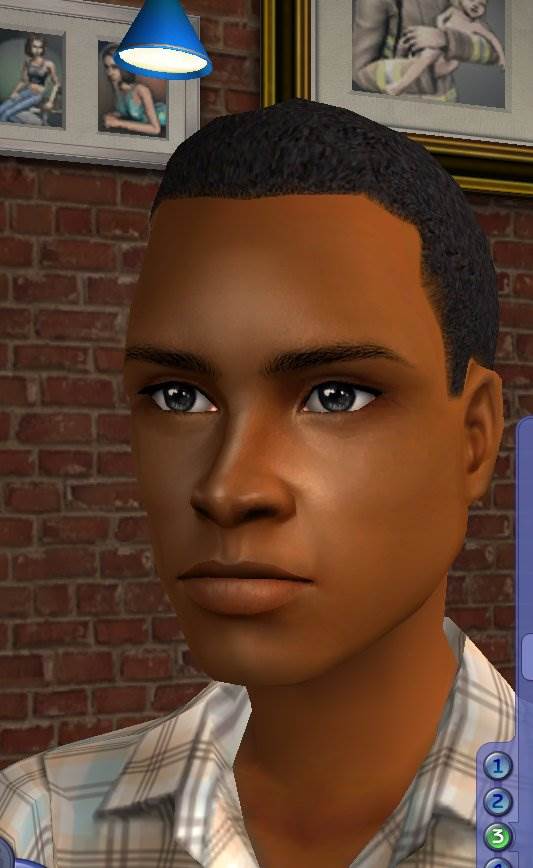 ---
---
Gender: Male
Age: Mixed
Item Type: -Please Select-
A Base Game hair that I hated deeply and couldn't do a thing because I was not able to mesh before.
We recoloured, stretched, did a lot for no help. The mesh was simply a disaster. Dunno who EA took as model, but sure was someone who needed to dive in a chemical bath to look better. Sorry!
It was not the texture that disturbed, it is pretty good. But any sim using this mesh, looked crap. It was enough a little bit finger touch to improve it. See if you like it!
You must be a logged in member to download this file