Shoutbox 
Only logged in users are allowed to enter the chat
Cloth Covered Bench or Window Seat (Views: 0 )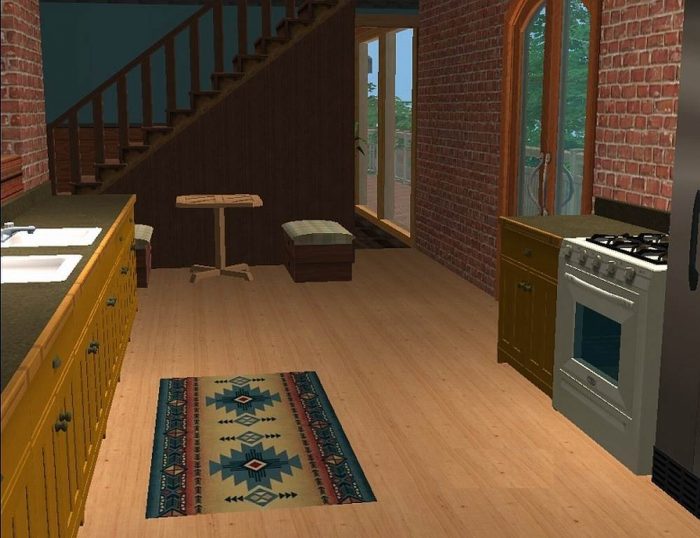 ---
---
Item Type: New Mesh
Function: Comfort – Sofas & Loveseats
Room: Multiple Rooms
Price: §50
Poly Count(s): 200
Here is a cloth covered bench in teal and beige plaid and also in dark leather. I believe it may be the bench Chi was wanting. i would have included more pictures but I only have base game installed right now. Sims can sit on this item to eat but they will hold their plates instead of putting them on the table. Hope it's what you wanted Chi.
You can also download this house at MTS to get it:
https://modthesims.info/download.php?t=513172
All the best fellow simmers!
---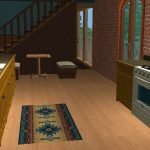 You must be a logged in member to download this file