Shoutbox 
Only logged in users are allowed to enter the chat
Downloading Sims 2 Content in Pictures (Views: 0 )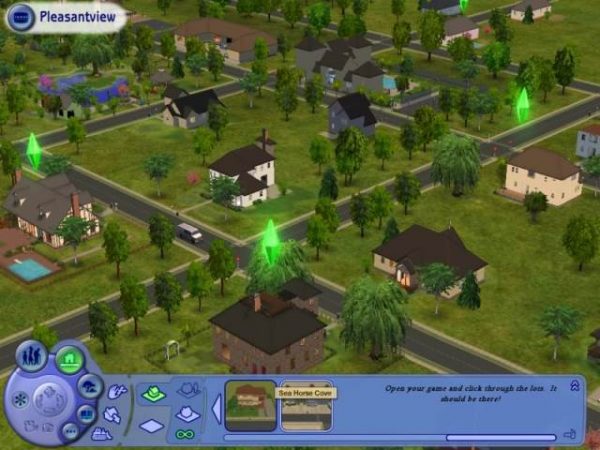 ---
---
Thanks to Lady Angel for her help and for hosting this tutorial.
Please read LadyAngel's downloading tutorial in this forum for complete instructions.
Here are pictures of what the downloading process looks like.
Step 1 Click on the file you want to download:
Step 2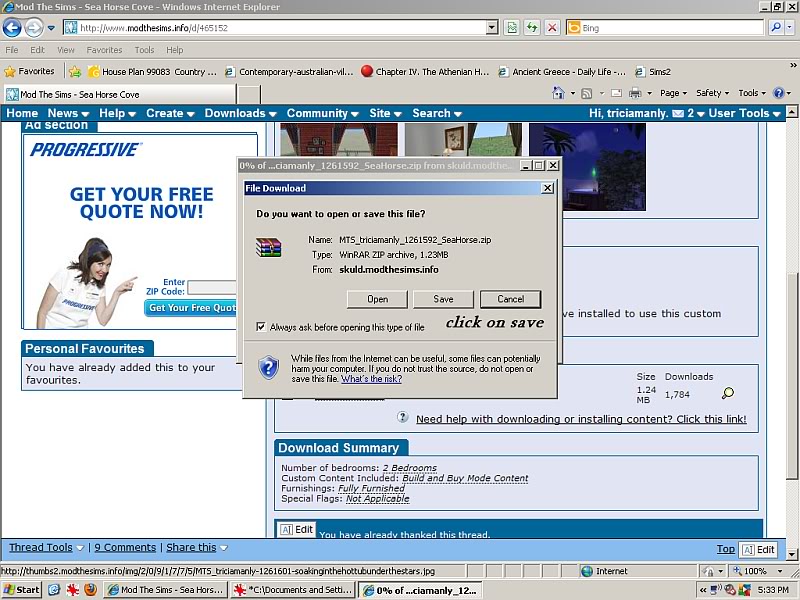 Step 3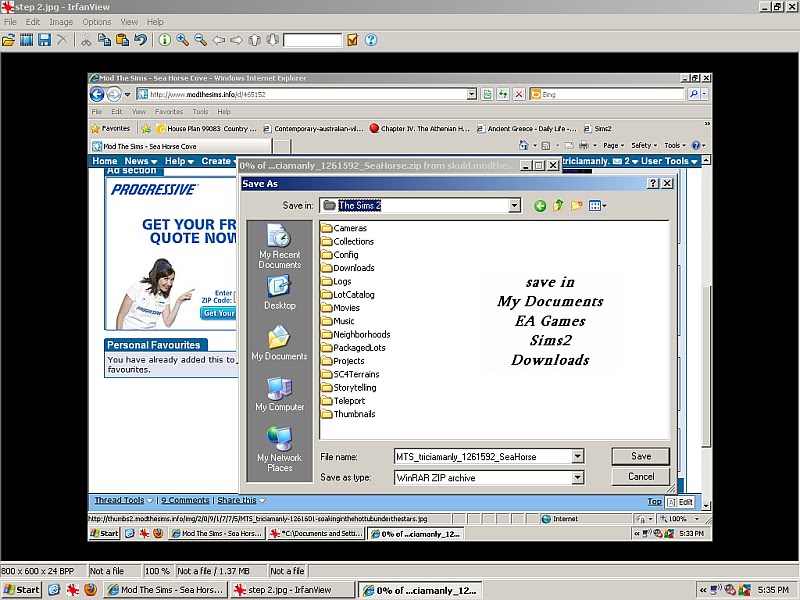 Step 4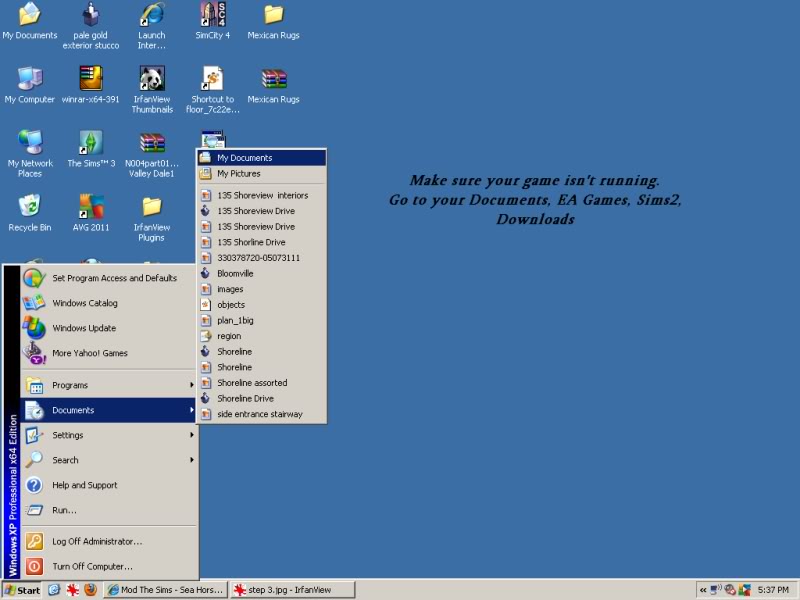 Step 5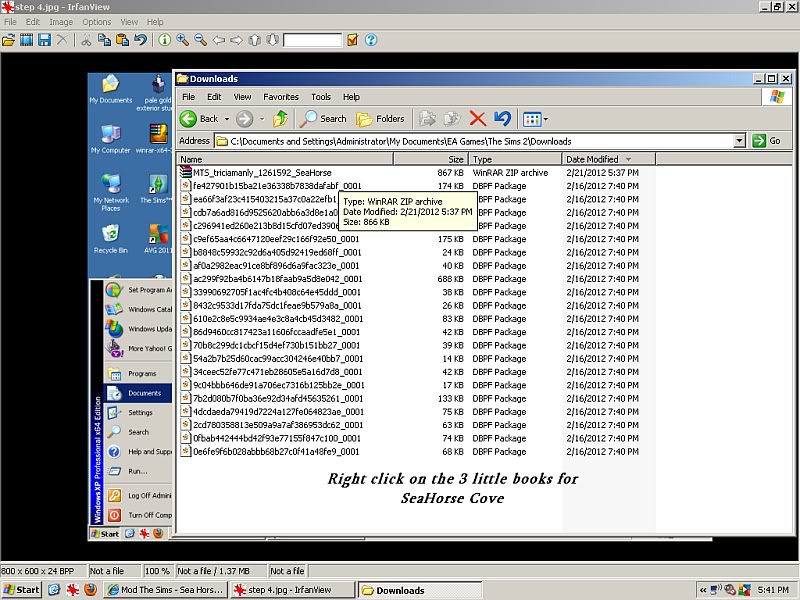 Step 6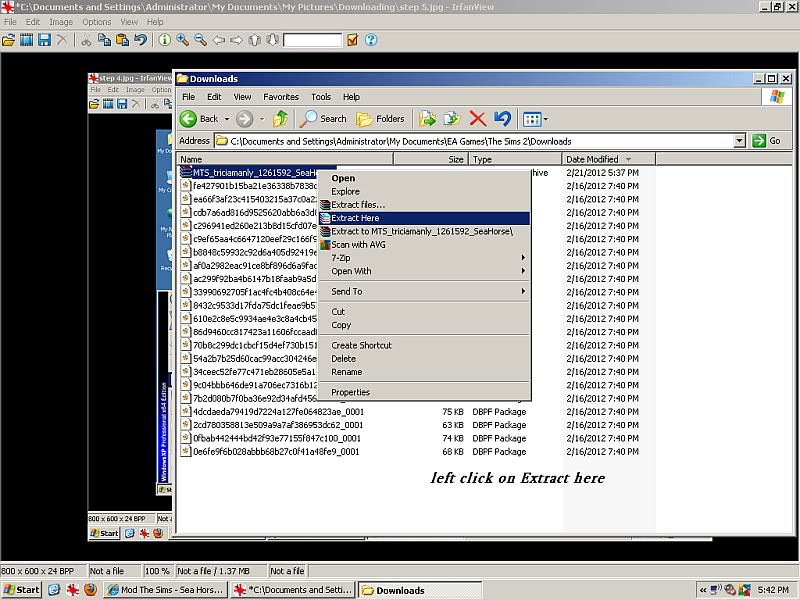 Step 7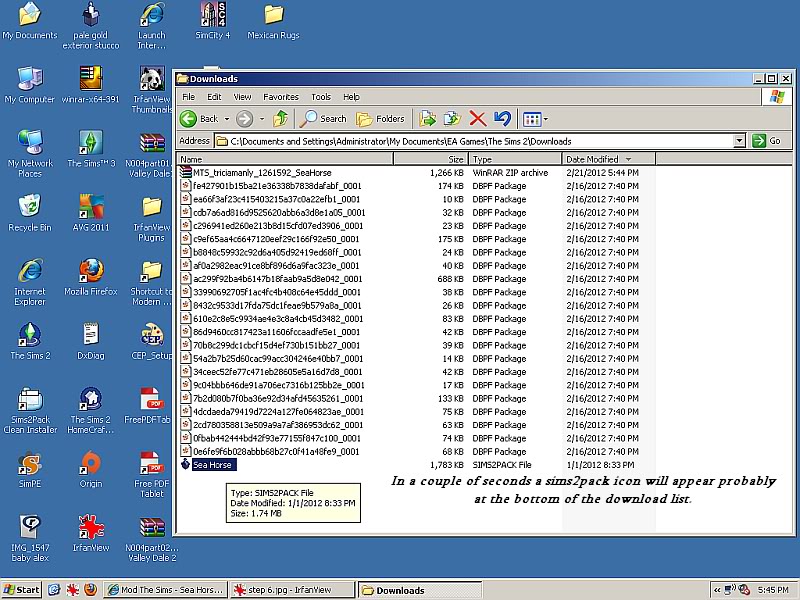 Step 8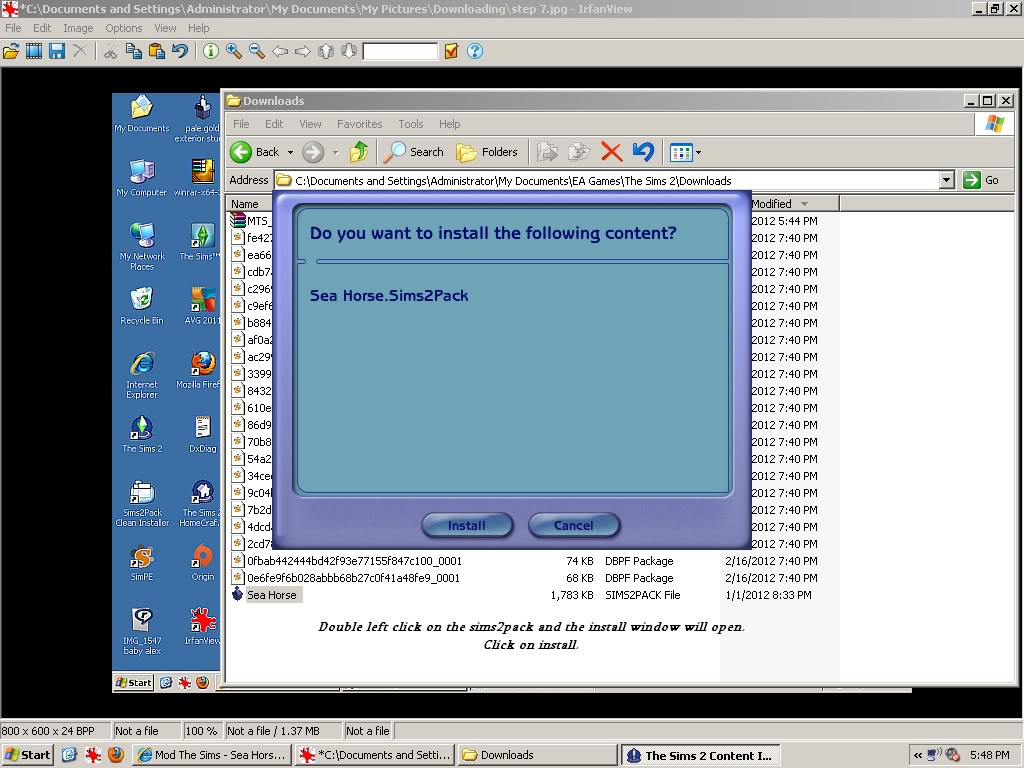 Step 9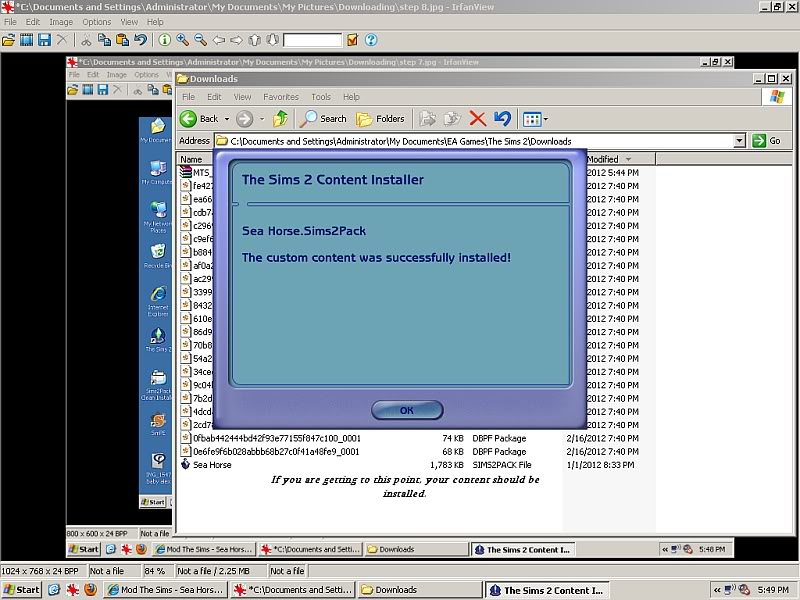 Step 10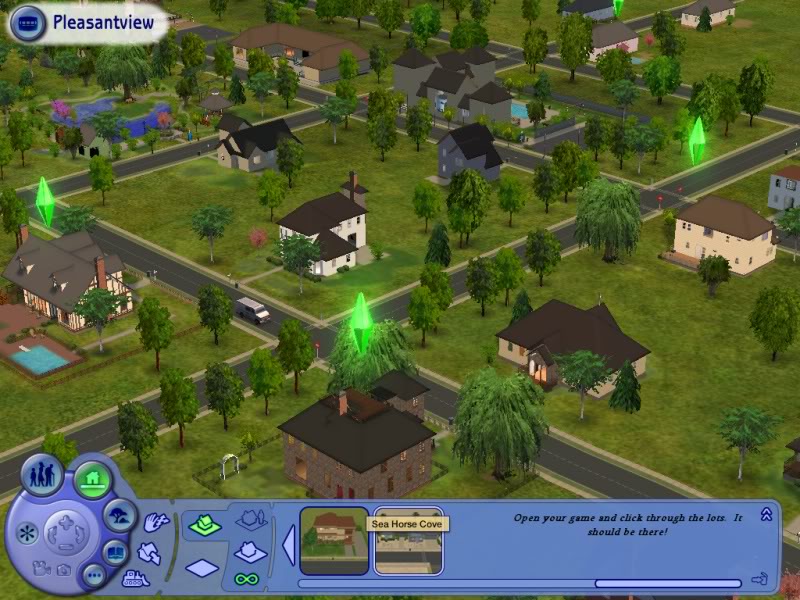 If your content doesn't show up, be sure it is enabled by clicking on the 3 dots, then going in to Game Options and clicking on under Catalog Displays Custom Content.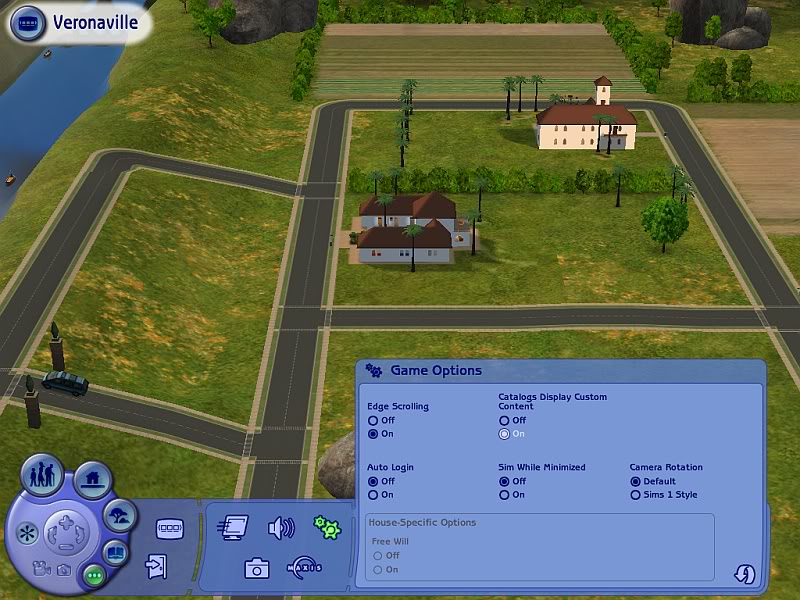 You must be a logged in member to download this file