Shoutbox 
Only logged in users are allowed to enter the chat
First kiss autonomous (Views: 1,835 )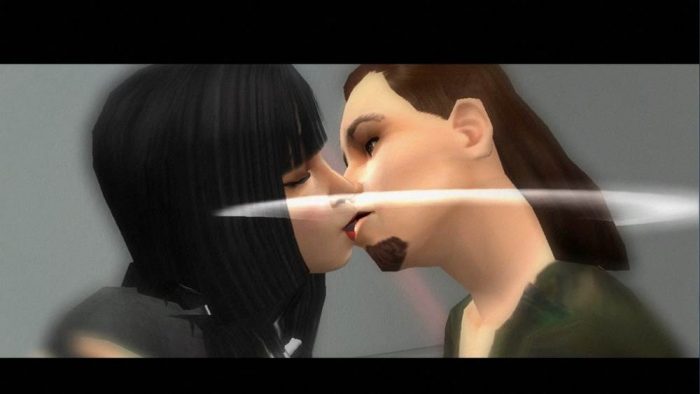 ---
---
Please backup any files that may be overwritten.
This Mod:
affects gameplay
affects Sims interactions
---
This was the only way to make the interaction autonomous in pre-pets games, that is, creating an intermediary interaction reconnected to the person global. Game configurations after pets could be done another way but it should work on all. There are limitations as for example: Sims cannot try to first kiss someone who is already engaged or married. They also cannot first kiss someone his/her same gender. My game is hetero and if you don't like the fact that I'm not gay, you can either ignore me, or follow the simple tutorial I'm going to post right now. Have fun!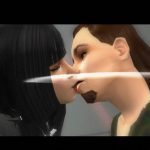 You must be a logged in member to download this file