Shoutbox 
Only logged in users are allowed to enter the chat
N.O.S.E. (Views: 12,221 )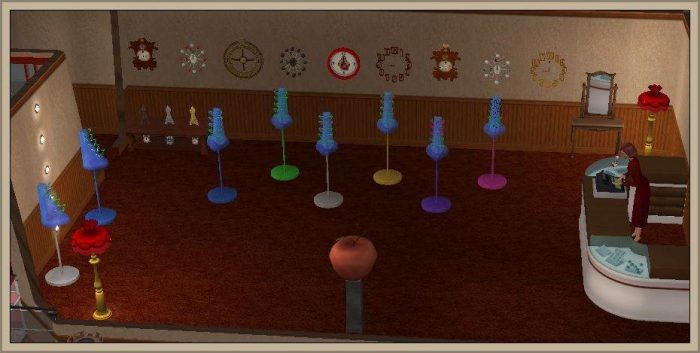 ---
---
Please backup any files that may be overwritten.
This Mod:
affects objects
---
Warning: this is an object Mod. I'm modding strongly for LS and most of them won't even fit TS any longer. This is the Aspiration Reward "Cool Shades" that I changed completely to be funny and useful. I reverted the aspiration to a normal object, first because I don't use rewards and second because I wanted to create a special community lot, where the object fits like a second skin. What it does:
1) It is recolorable, both foot and glasses (the ones that sits on the nose, not the one that sims take. It is not dull, when you use all the glasses, you are left with an empty ugly blue nose. By recoloring the glasses, you are left with the same look as initial. I like the nose WITH glasses. I can use it as decoration after emptied.
2) It is autonomous and available for visitors too. Good for community lots. Works as the original, sims will have boosts, plus or minus but they will do it self. It is not highly addictive and very well balanced. You can keep it as aspiration if you want (just recompose the Object Data), but it won't show in communities. Do not try to clone, aspiration objects work poorly as clones. If you don't like, well, don't take!
Extra Info
Modded for Life Stories, 1st Edition.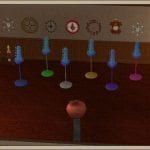 You must be a logged in member to download this file