Shoutbox 
Only logged in users are allowed to enter the chat
OK DJ, let's Dance! (Views: 1,609 )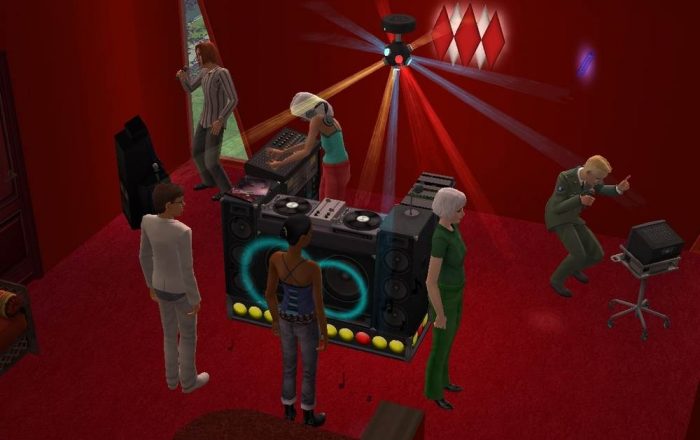 ---
---
Please backup any files that may be overwritten.
This Mod:
affects gameplay
affects Sims interactions
---
Here is another mod for complete autonomy. No DJ will be spawned!
. Whoever is in the correct mood, come on and Dance! Your Community lot will always have a DJ available, that doesn't stuck in its own controller. Requires minimum NL.
Required Expansion Packs:

You must be a logged in member to download this file