Shoutbox 
Only logged in users are allowed to enter the chat
Patricians and Slaves – Here are the roman guys (Views: 0 )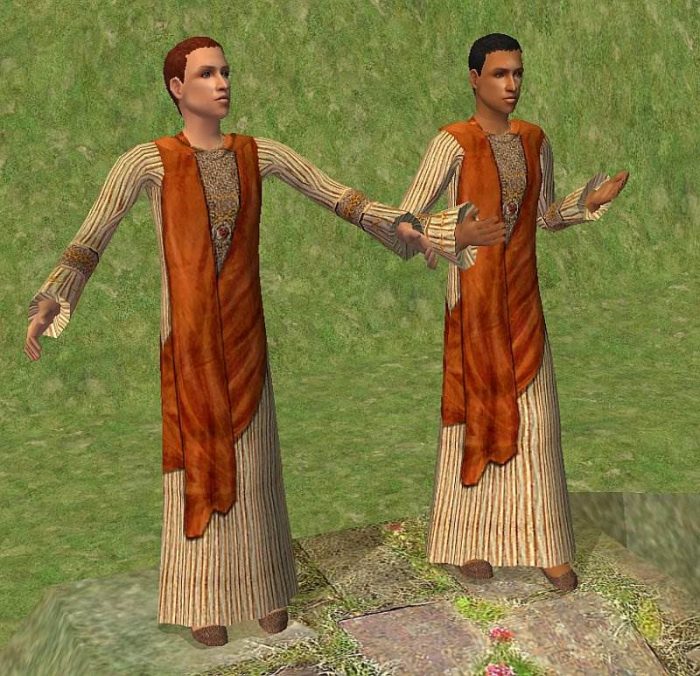 ---
---
Item Type: New Mesh
Function: Decorative – Sculptures
Room: Multiple Rooms
Price: §50
Poly Count(s): 4040 and 4290
Some males to ruin the beautiful view! 😀
Exactly like the girls, use with care.
There are 2 patricians and 2 slaves where the Pos.2 is slaved to Pos.1, so any recolor will be taken by both. The smaller files are always the slaves and will not work without their respective master.
Patricians have 4040 polys and slaves 4290. They are all located in Decorative/Sculptures and cost § 50 each.
---
You must be a logged in member to download this file