Shoutbox 
Only logged in users are allowed to enter the chat
Sims 2 – Adding Drop-Shadows to Objects (Views: 0 )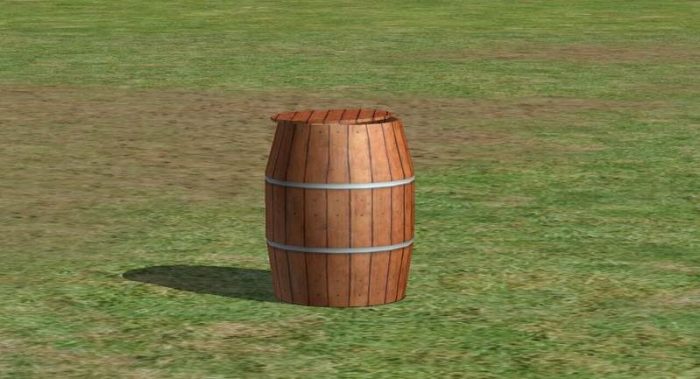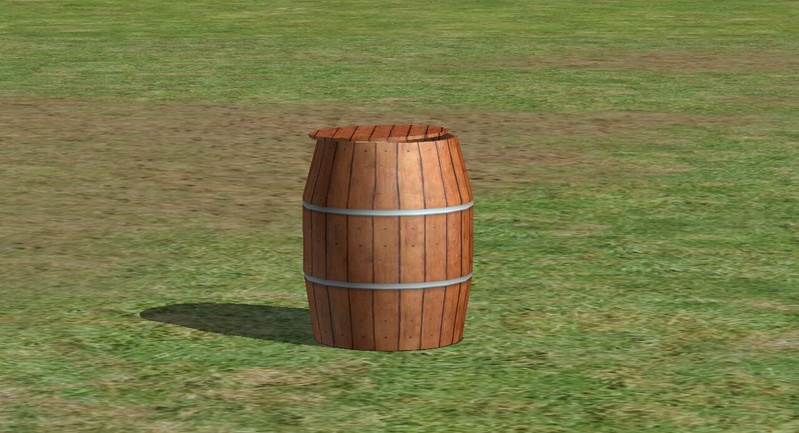 ---
---
First of all, let me clarify – this tutorial is not about creating wall and floor shadows for your meshes; that is beyond me at the moment and something I intend to work on. It's also not a meshing or recolouring tutorial, you can find those elsewhere. This tutorial is about making your created objects a tad more realistic by adding drop-shadows. For instance, my barrel here: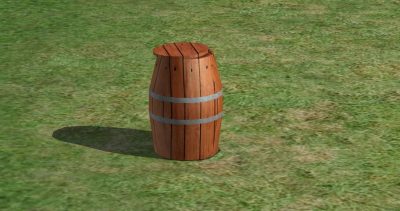 looks okay, but it could look better. I'm going to add a drop-shadow just below the bands. Here's how – open up Gimp and import the image you have for whatever you created: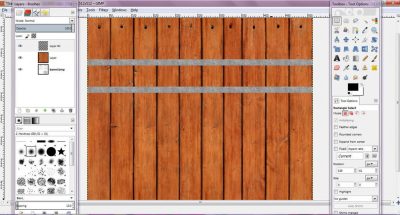 I used the rectangle select tool to select just inside the band that I want to create the shadow for: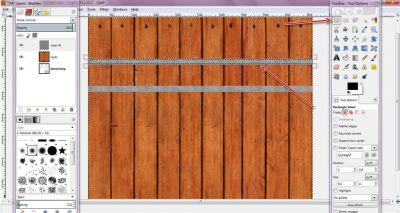 Go to 'Filters/Light and Shadow/Drop Shadow':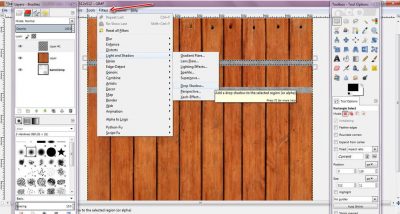 In the box that pops up, make sure 'Allow resizing' is unchecked then click 'OK':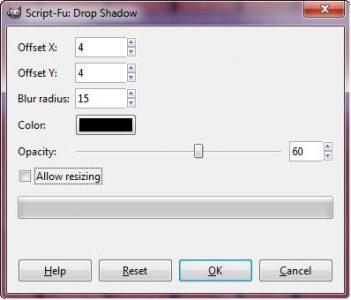 I did the same for the bottom one, then clicked 'Image/Flatten Image' to merge the layers: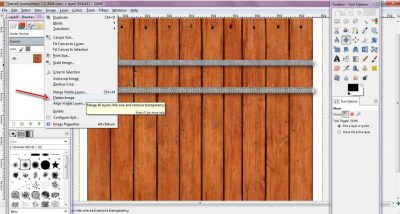 Go to file, and either export as another image, or overwrite the main one: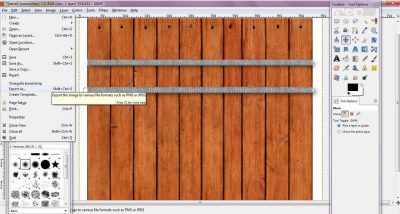 Import the texture image to your mesh in SimPE: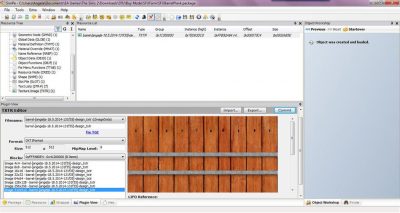 Save it to your game and see if you can tell the difference: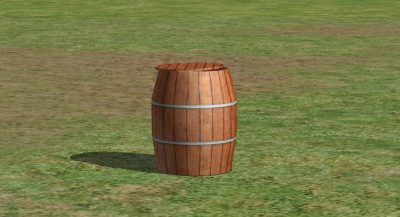 Okay, it's not amazing, and I'm sure there are tutorials out there that are more in-depth and can show you how to add more detail, but this is a start, anyway.


You must be a logged in member to download this file