By
LadyAngel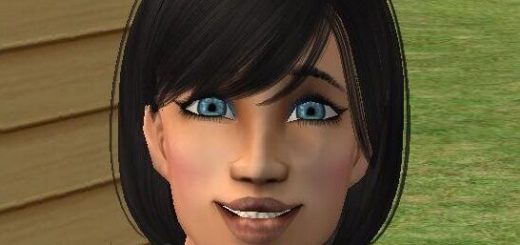 1
How to create new eyes by using an actual picture of an eye.
By
LadyAngel
The TS4 skintone system has a lot of potential, and I've been working on a tool to make it easier to work with, similar to Skininator for TS3.
By
LadyAngel
This is a full-purpose tool for creating CAS custom content for TS4.
By
LadyAngel
Software for creating custom content for the Sims 4
By
LadyAngel
I've managed to create my first wall covering for the Sims 4, and it's very different from any of the other games, but not too difficult.
By
LadyAngel
Creating recolourable subsets for your Sims 2 meshes
By
LadyAngel
Sims 4: How To Install Mods and Custom Content

By
xptl297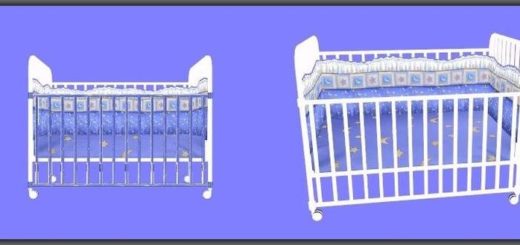 3
This is a Milkshape tutorial to help you to UV map or correct a possible wrong UV map of a mesh.