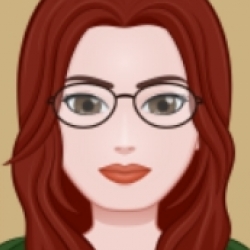 By
LadyAngel
Views: 2,558
Creating recolourable subsets for your Sims 2 meshes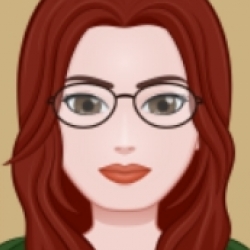 By
LadyAngel
Views: 1,428
Sims 4: How To Install Mods and Custom Content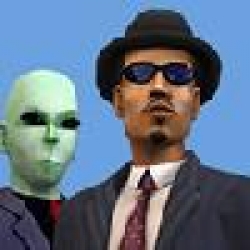 By
xptl297
Views: 2,958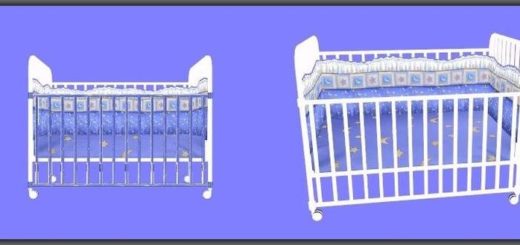 3
This is a Milkshape tutorial to help you to UV map or correct a possible wrong UV map of a mesh.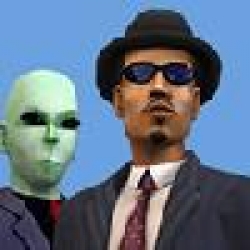 By
xptl297
Views: 1,666
This is a full pictures tutorial to teach how to use Milkshape to improve your recolors.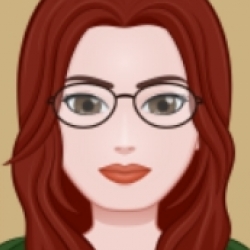 By
LadyAngel
Views: 3,549
This tutorial is about making your created objects a tad more realistic by adding drop-shadows.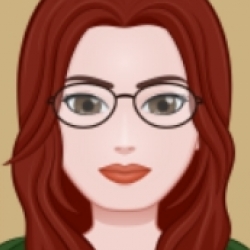 By
LadyAngel
Views: 10,361
This tutorial will show you how to make a chair and make sure it's the right height for our Sims to sit on.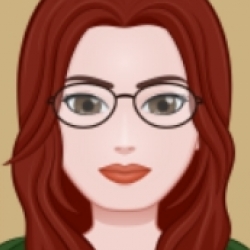 By
LadyAngel
Views: 5,200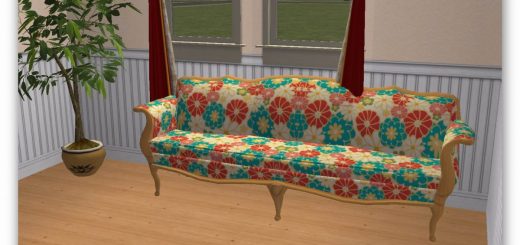 1
[wpfp-link]   Edit Post   Delete Post What You Will Need: SimPE CEP – Required for re-colouring Maxis objects Legacy Nvidia DDS Utilities – Download and install them, just like any Windows program, then start SimPE, select the...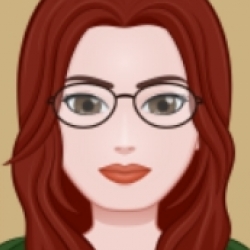 By
LadyAngel
Views: 5,301
If you've ever wondered how to re-colour custom content for the Sims 2, this one is for you.