Shoutbox 
Only logged in users are allowed to enter the chat
Special Lamps in other positions (Views: 1,347 )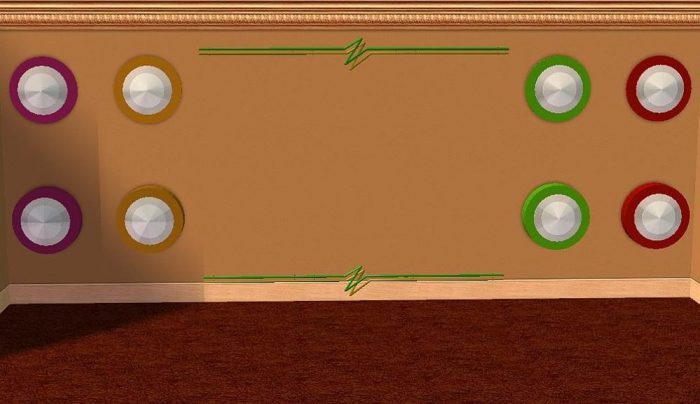 ---
---
Item Type: Misc
Function: Lighting
Room: Multiple Rooms
Price: §Lunatech Lamp: §95, Neon Tube/Neon Wave: §170 each
Poly Count(s): Lunatech Lamp: 434, Neon Tube: 244, Neon Wave: 476
These are special game lamps, that casts color lights. The lunatech lamp is a round lamp that came with the ep Pets and casts color light in the room. The others are the Neon tube lamps, that came with NL and casts neon green light. The problem with those lamps is that they are not beautiful though they cast nice light in the room. Many times I wanted to have them because of the nice effect, but I didn't want to see them. It is not possible to make a lamp AL adjustable because the light cast would be displaced, so I positioned a litlle lower, the neon lamps right on the bottom of the wall. Now it is possible to hide them behind some furniture and still have the light effect. It is not a replacement, you get two versions that can inclusive be combined, if you like.
Poly count is the same:
Lunatech Lamp: 434, costs § 95
Neon Tube: 244 Neon Wave: 476, cost § 170 each.
Located in Wall Lamps.
Difficult to classify the item type. It is not a new mesh or recolor. It is a simple clone, repositioned.
---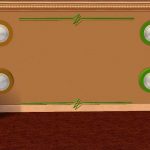 You must be a logged in member to download this file