Shoutbox 
Only logged in users are allowed to enter the chat
Strong beauty – black girls (Views: 0 )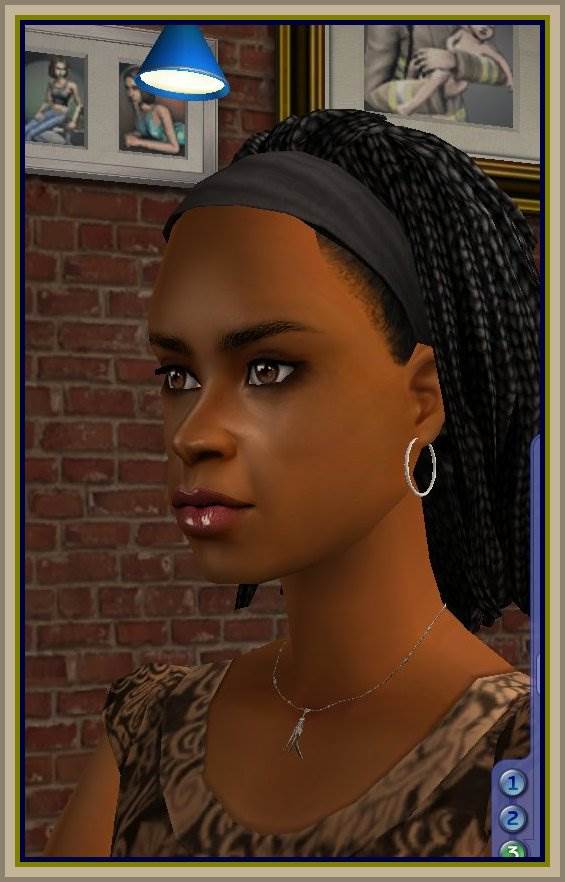 ---
---
Gender: Female
Age: Adult
I was accused once not to have any black people in my game. I do and this is the way they look like according to my taste.
Note: I have replacement for Everything and they are probably not going to look the same in your game (skins, make-up etc.), but I avoided custom contents.
I have the whole game installed.
Not all kind of hairs fit them once their faces are really special.
I use my own face Archetypes replacement that we used years to adjust simmetrically (All faces match, no matter archetype).
They make very beautiful babies, but if the archetypes you use are not simmetrical, you can have some misshapes.
Have fun!
Required Stuff Packs:




You must be a logged in member to download this file