Shoutbox 
Only logged in users are allowed to enter the chat
Everybody can change Diapers – Change Table (Views: 3,153 )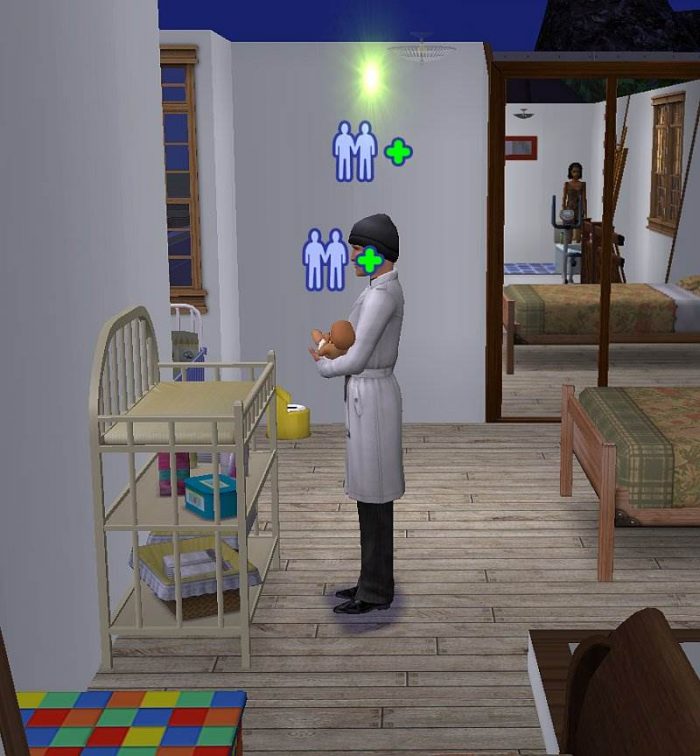 ---
---
Please backup any files that may be overwritten.
---
This is an old mod of mine, that makes possible to visitors change diapers on babies and toddlers.
What's new is that I included relationship change between baby and the one that changes its diaper.
It always disturbed me that there is improvement in the relationship if the diapers are changed throwing the baby on the air, but not when using a proper Change Table.
Now there will be a plus in the relationship and it is very useful if one of the parents is a Townie. I still didn't succeed in giving a start relationship to a parent who is not part of the household.
But it is something. 🙂
It works with the Base game change table and the classic from FT.
Not sure if it can be made Base Game only. Anyway the code is there. Changing tables are not global and it will not affect clones. The code has to be included in each custom Change Table.
Have fun!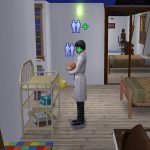 You must be a logged in member to download this file