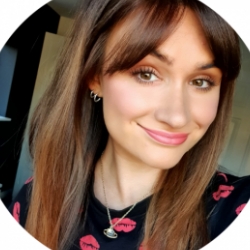 By
Princess
Views: 1,415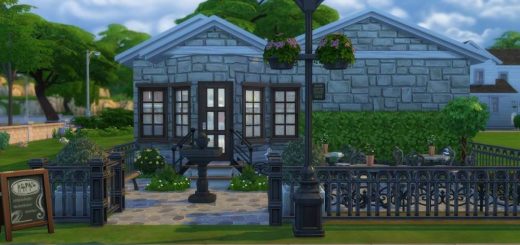 1
There's a rumour going around this quiet village. A rumour about the quaint, French cafe down the street.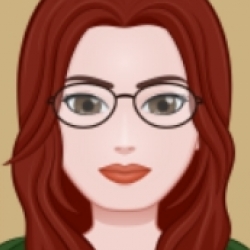 By
LadyAngel
Views: 3,544
0
A set of Egyptian-style walls and floors.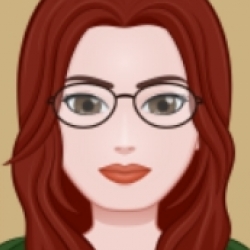 By
LadyAngel
Views: 2,190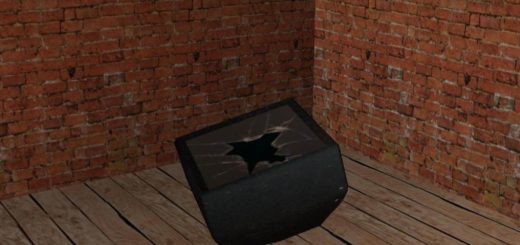 3
Broken TV sets, perhaps suitable for fallout/grunge-style lots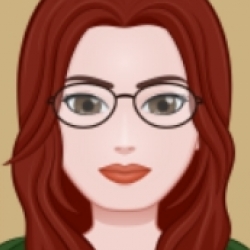 By
LadyAngel
Views: 5,742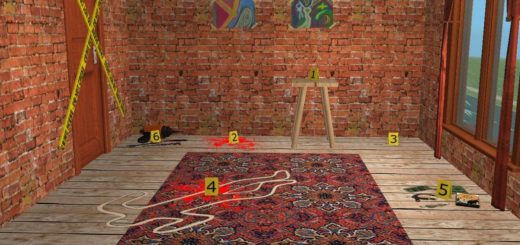 4
Carrying on the sinister theme of my last upload, here is a pack of 6 crime scene markers to add to it.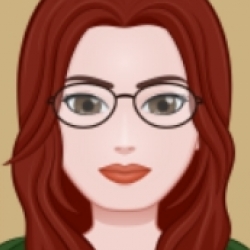 By
LadyAngel
Views: 8,888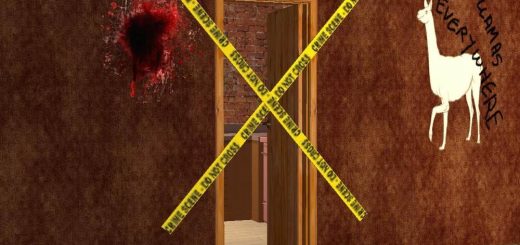 6
Decorative crime scene tape. To place over a door, just use the moveobjects on cheat.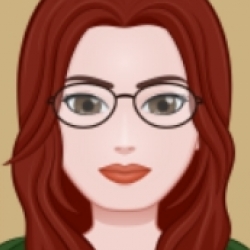 By
LadyAngel
Views: 6,538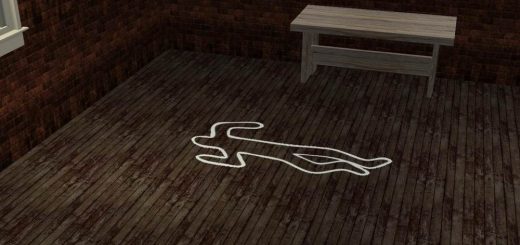 6
For your crime scenes and creepy houses, this body chalk outline will add a sinister ambiance.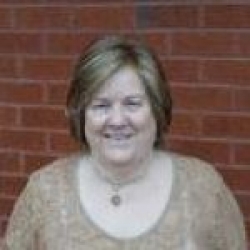 By
chilili
Views: 8,374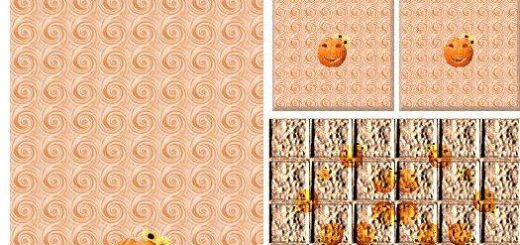 2
Halloween is just around the corner, and here are some wall/floor sets to start you off with
by LadyAngel · Published October 13, 2013 · Last modified October 8, 2016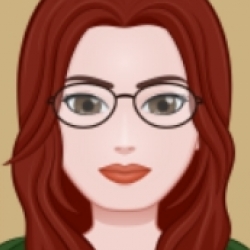 By
LadyAngel
Views: 2,094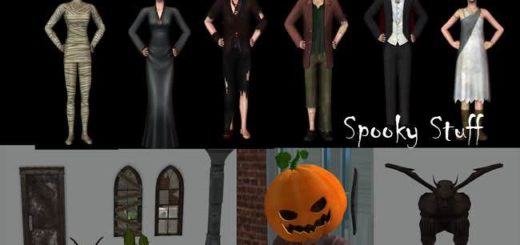 1
This is a set by EA that can't be found on their site any more as it doesn't exist! I didn't make these, I'm just hosting them
by ekrubynaffit · Published September 13, 2012 · Last modified November 6, 2016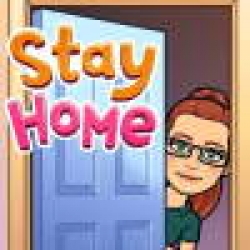 By
ekrubynaffit
Views: 5,725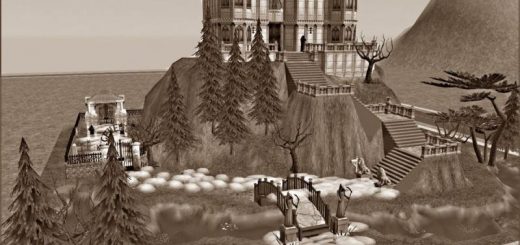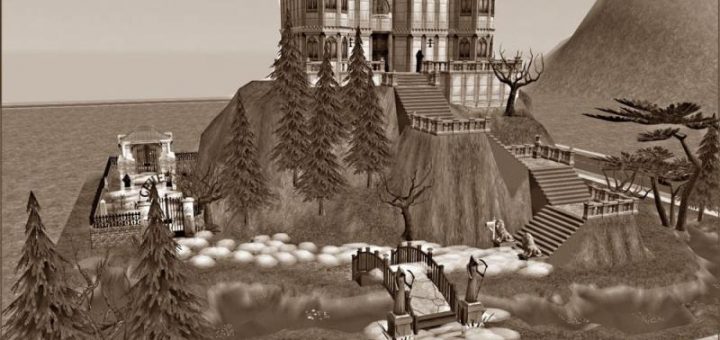 5
This was a request by Kmango. A House for a vampire that wasnt too big. Its a on a large lot but the house itself isnt too big.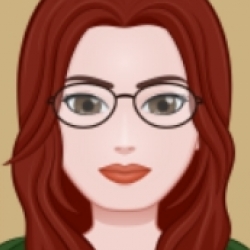 By
LadyAngel
Views: 3,479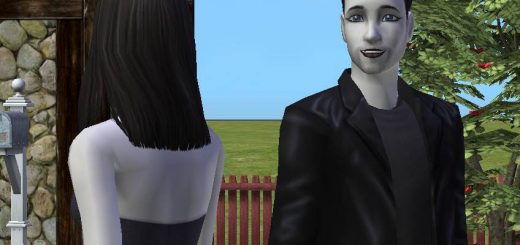 2
This new skintone would be perfect for your creepy Sims who live in big, dark castles!