by triciamanly · Published October 14, 2014 · Last modified April 24, 2018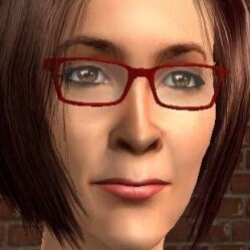 By
triciamanly
Views: 9,261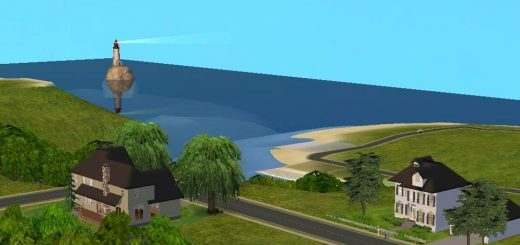 9
Many thanks to SimFansUK member, MarioKart, for the idea for this neighborhood, a mountain, coastal town with hopefully a Maine or Vermont feeling.
by triciamanly · Published July 14, 2014 · Last modified April 24, 2018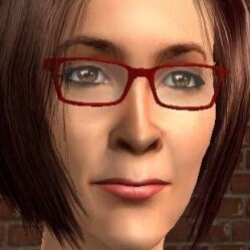 By
triciamanly
Views: 13,596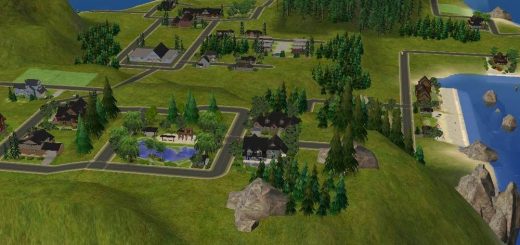 12
Picture a pristine lake in Alaska, and in the middle of the lake is a small island with sandy beaches, meadows, and pine laced hills.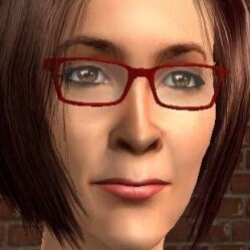 By
triciamanly
Views: 20,823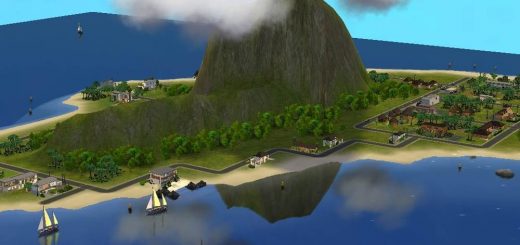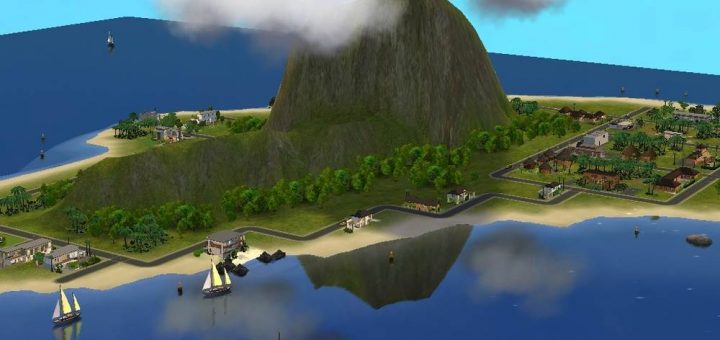 11
Here is your virtual beach vacation spot for Sims.