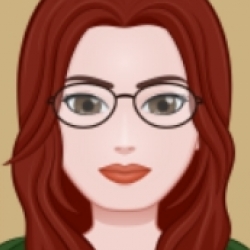 By
LadyAngel
Views: 3,619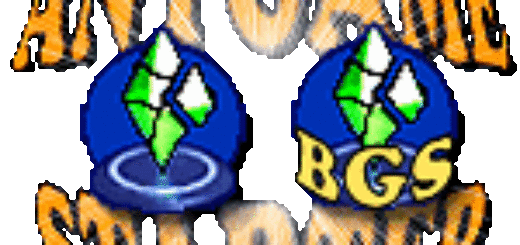 3
If you have a ton of expansion and stuff packs, but would like to run just the base game (or with selected packs), this software is the way to go.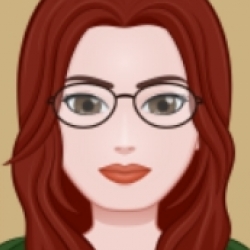 By
LadyAngel
Views: 2,596
Put the power of world creation into your hands! Create and share unique new worlds that you design with The Sims™ 3 Create a World Tool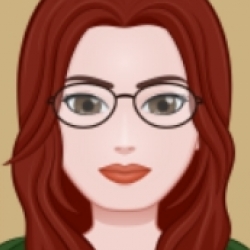 By
LadyAngel
Views: 3,737
If you're new to meshing for the Sims 3, then this tool is definitely for you!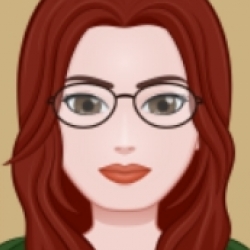 By
LadyAngel
Views: 4,306
Helping you rifle through other people's packages.
Pages:

2