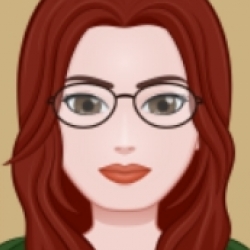 By
LadyAngel
Views: 23
This program gives people a chance to retrieve sims from an unreadable or corrupt neighbourhood. If your neighbourhood is working fine, there is no need to use this program.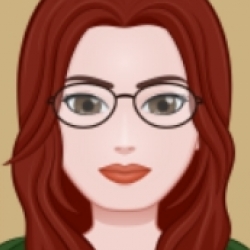 By
LadyAngel
Views: 188
The HoodChecker will examine your neighborhood, looking for signs of corruption, and provide you with a detailed report of everything that it finds. If desired, it will attempt to fix some of those problems.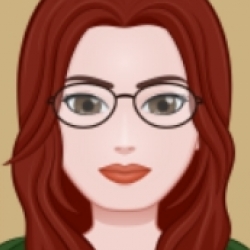 By
LadyAngel
Views: 946
This new version of the LotAdjuster has all of the features of version 2.x, but allows you to adjust the size of the lot in lot-sized tiles, rather than neighborhood-sized tiles.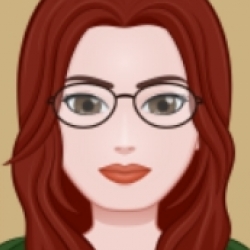 By
LadyAngel
Views: 5,149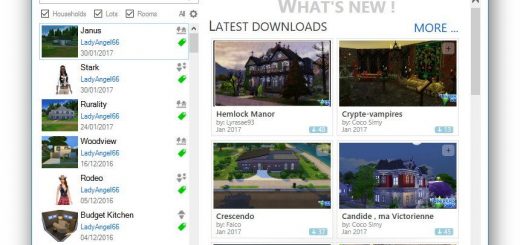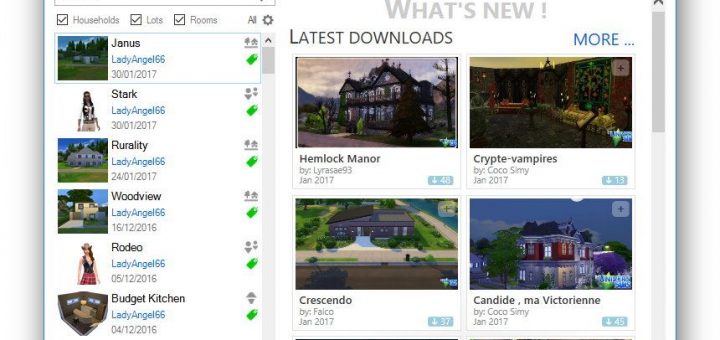 1
How to extract files for upload. i.e. Lots, Sims, rooms etc.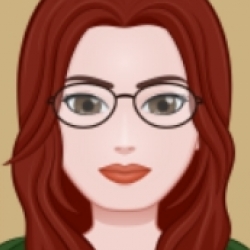 By
LadyAngel
Views: 2,444
The TS4 skintone system has a lot of potential, and I've been working on a tool to make it easier to work with, similar to Skininator for TS3.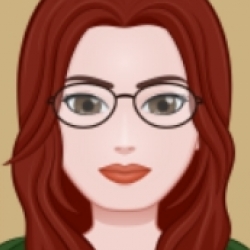 By
LadyAngel
Views: 2,075
This is a full-purpose tool for creating CAS custom content for TS4.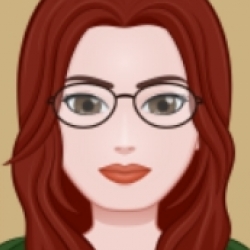 By
LadyAngel
Views: 1,213
Software for creating custom content for the Sims 4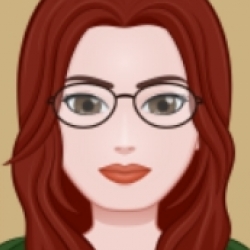 By
LadyAngel
Views: 4,138
This application (software) enables you to upload/download some Sims 4 Content (houses, lots, Sims or rooms) from/into your library.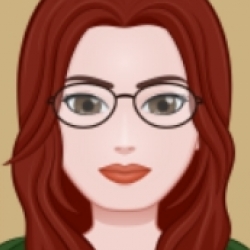 By
LadyAngel
Views: 3,115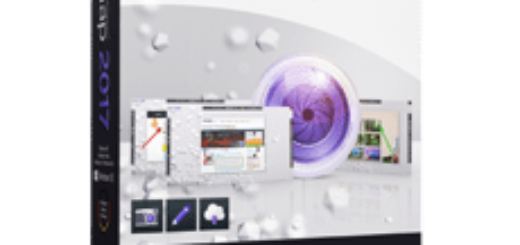 2
This is the free version of the software I use to take screenshots of my lots etc.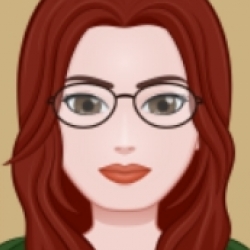 By
LadyAngel
Views: 2,622
Put the power of world creation into your hands! Create and share unique new worlds that you design with The Sims™ 3 Create a World Tool
Pages:

1