Shoutbox 
Only logged in users are allowed to enter the chat
Toddler Smustle (Views: 12,073 )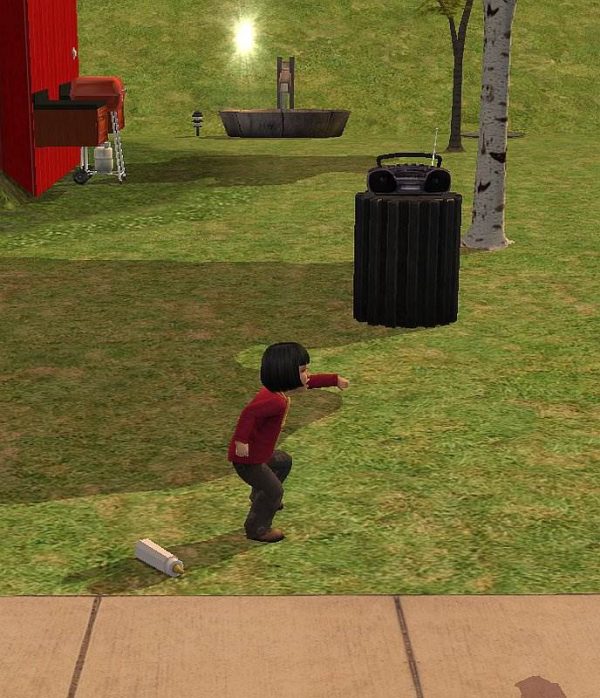 ---
---
Please backup any files that may be overwritten.
This Mod:
affects gameplay
affects children and/or babies
---
This is a mod I made a long ago to rule out the smustle dance and goofy dance. I never liked it because when grown-ups do ridiculous things I get severe pain on my toes, that means I'm very embarrassed.
But it shows sweet by children, so later I decided to have it enabled only for children. I also eliminated the point and laugh that always caused me troubles. Once I lost a whole hood because the "point and laugh" got stuck. There was no way to correct it, the whole neighborhood started to point to each other and laugh without any reason. I think the interaction was stupid and I could live without it.
When the Christmas Stuff pack was out, there was a new NPC (EA can only make NPCs!
), a toddler that danced smustle. Well, this is what this mod talks about. I enabled Dance Smustle for all Toddlers Autonomously.
It is linked to the Base Game BoomBox, but as I informed before, I cannot make Base Game Only Objects (it would crash your game).
The mod is complete as it was done before (disable several ridiculous interactions), but includes the Toddler Smustle Dance, that is really sweet. Well, to take out things is much easier than include, so if you don't like my way, feel free to adapt to your taste.
The toddler smustle dance is rewritten to work in all lots at any time. You have only to turn the boombox On and there will be an interaction available for toddlers: Dance Smustle.
I relinked the animations and it worked perfectly in my game. If you wish to have it base game and don't have the Christmas pack, the animations are included, so that you make it self. If you have the whole game but not Christmas Pack, just include the animations in your downloads folder and it will work. It is linked in the mod text. I can't know which EPs or other packs are required, I have them ALL.
Have fun!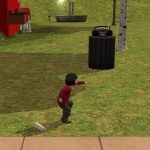 Required Expansion Packs:



Required Stuff Packs:


You must be a logged in member to download this file