Shoutbox 
Only logged in users are allowed to enter the chat
Trees, Flowers n Things (Views: 2,692 )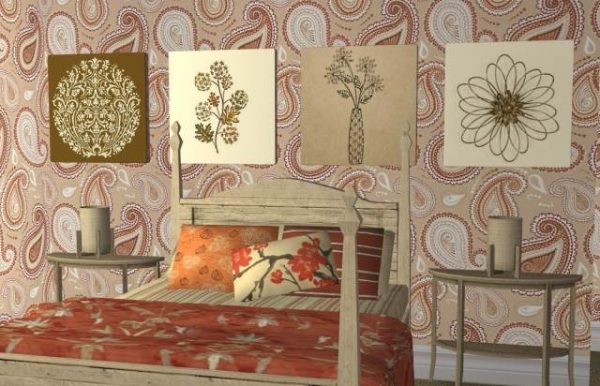 ---
---
Item Type: Re-Colour
Function: Decorative – Wall Hangings
Room: Multiple Rooms
Note from admin – all ImageShack images have disappeared!
I decided I needed some simple but effective artwork for the April Challenge house, so just whipped these up.
16 wall Art altogether 14 of them use 'A Stroke' and other 2 use thats black in white squiggly painting cat remember what its called now!
Have put you need nightlife as Im pretty sure the big painting is from there
Enjoy 🙂
---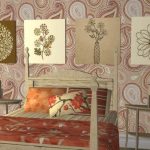 You must be a logged in member to download this file