Shoutbox 
Only logged in users are allowed to enter the chat
Coffe Table Corner Heart (Views: 0 )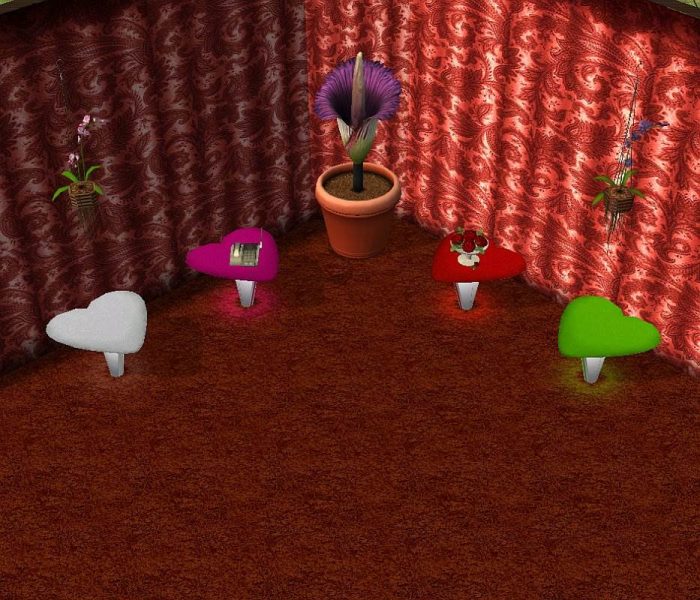 ---
---
Item Type: New Mesh
Function: Surfaces – Coffee Tables
Room: Living
Price: §340
Poly Count(s): 493
This is a small coffee table that is shaped and positioned to be placed on diagonal walls. It requires NL because it is cloned from the Qube, a square coffee table that casts color light.
The corner heart table is shaped like a heart and casts light at its feet, in the same color used in its surface.
I'm not a good colorist, so a good recolor is missing. If you like it, recolor it self and just paste it on the top of mine.
Poly count 493, price § 340, located in surfaces/coffee tables.
I used Simpe, Milkshape and Photoshop 7.
---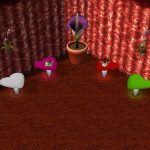 You must be a logged in member to download this file