Shoutbox 
Only logged in users are allowed to enter the chat
Create A Garden Shed In The Sims 2 (Views: 6,829 )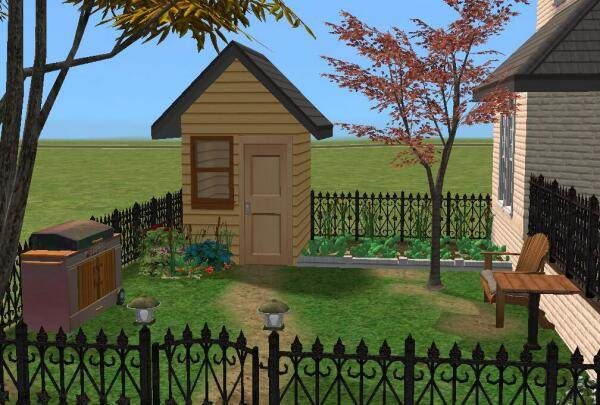 ---
---
How to create a garden shed in the Sims 2, base game (and above).
Firstly, decide where you are want your shed and build the walls. I just use 2x2x2x2.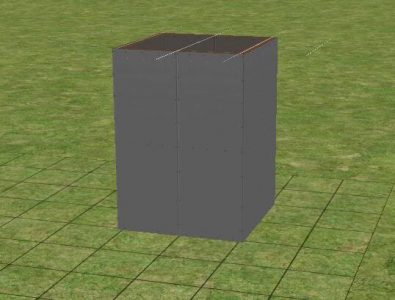 Then add the roof.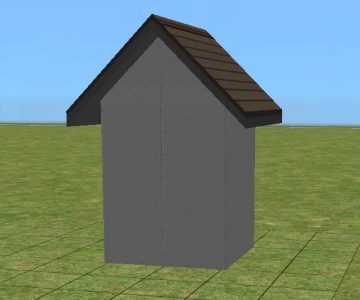 Then add the wall covering…something wood-based usually works best.
Next, add a door and a window to the front. Use an internal door so your visitors don't ring the bell of the shed rather than your home!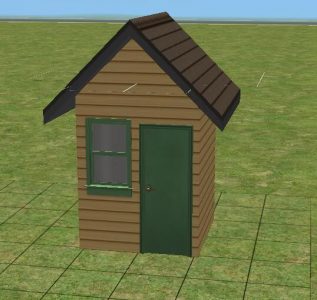 Then just finish off your garden as you like.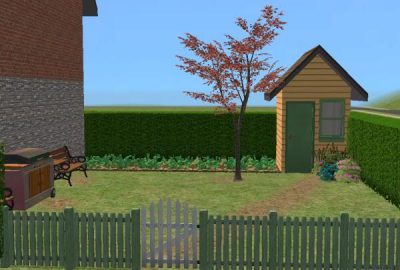 Below is another finished example: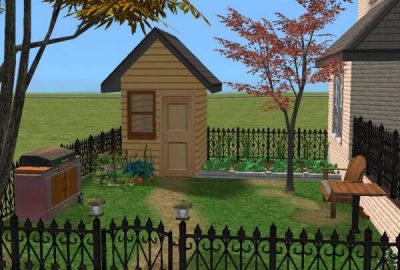 You must be a logged in member to download this file