Shoutbox 
Only logged in users are allowed to enter the chat
MiraMar Vacation Rental (Views: 0 )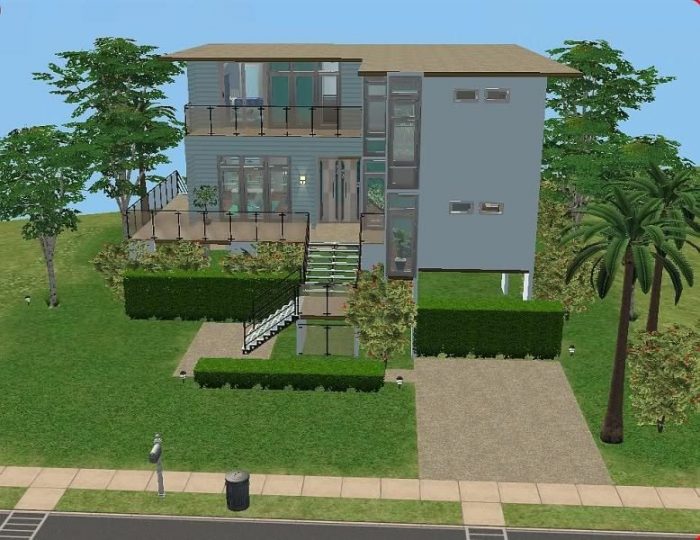 ---
---
Property Type: Residential
Condition: Fully Furnished
Bedrooms: 3
Price: §108,325
Lot Size: 3×3
---
MiraMar is a lovely vacation rental high on a cliff overlooking the ocean on the beautiful island, Isla Segundo. Ocean breezes cool the house and carry the delightful fragrance of honeysuckle throughout.
On the first floor you have living room, dining room, and fully equipped kitchen all with ocean views. There is also a family room with big screen TV and guest bath.
On the top floor you have master suite with private bath and two guest bedrooms with bath.
Best of all is the incredible sparkling pool with ocean view.
Following are more pictures to give a better idea of the restful vacation that awaits your base game sims.
---
---
You must be a logged in member to download this file