Shoutbox 
Only logged in users are allowed to enter the chat
Scenes and Snaps (Views: 2,289 )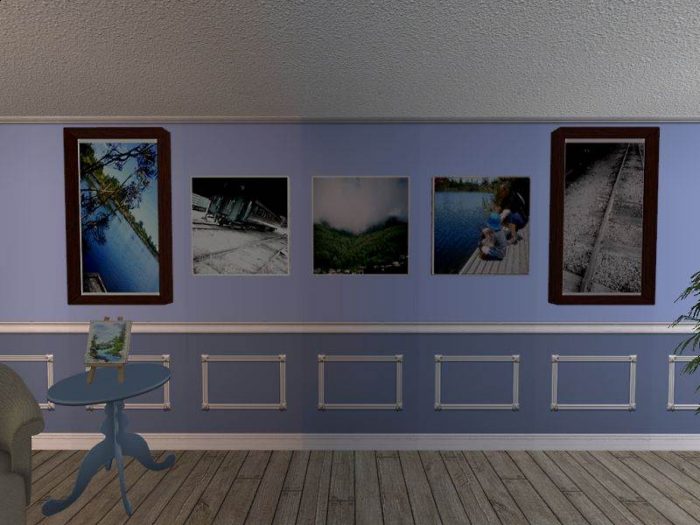 ---
---
Item Type: Re-Colour
Function: Decorative – Wall Hangings
Room: Multiple Rooms
Note from admin – All Imageshack images have disappeared!
Here are some scenes and snaps from our trip down to Te Anau and Queenstown over Christmas/New Year. All photos were taken by me.
First set uses the pictures 'Sent to my Room without Dinner' and 'A Stroke.
Scenes from left to right are:
Lake Henry in Te Anau
An old Carriage for the Kingston Flyer in Kingston
Mists Covering the Remarkables in Queenstown
My Son and Hubby fishing at Lake Henry in Te Anau
Part of the unused traintrack in Kingston
Second set uses 'That Place over There' and 'A Stroke'
Scenes From Left to right are:
On the Road from Te Anau to Queenstown
Lake Wakatipu in Kingston
Train bits in Queenstown
The Last two use Cantakerous Splatters
Scenes are:
Sunrise on Lake Te Anau (wasnt actually the sunrise, was just the ap on my phone!)
Sunset at the top of the Crown Range (taken just before 10pm)
Hope you enjoy some NZ in your game!
---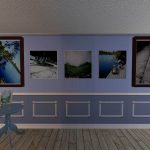 You must be a logged in member to download this file