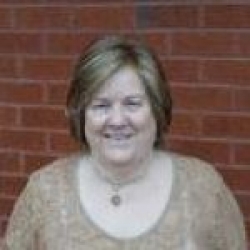 By
chilili
Views: 1,522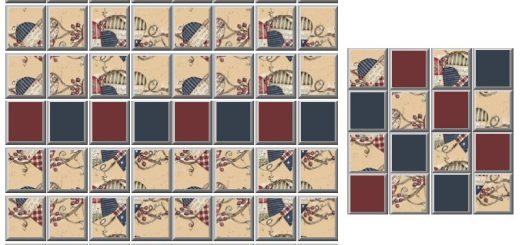 1
I have 8 wall/floors sets, one is 4 the 4th of July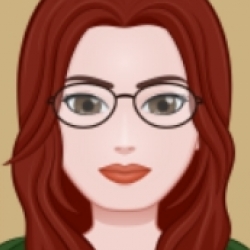 By
LadyAngel
Views: 2,013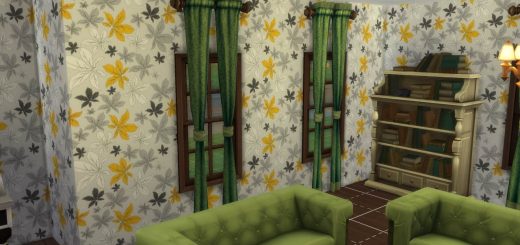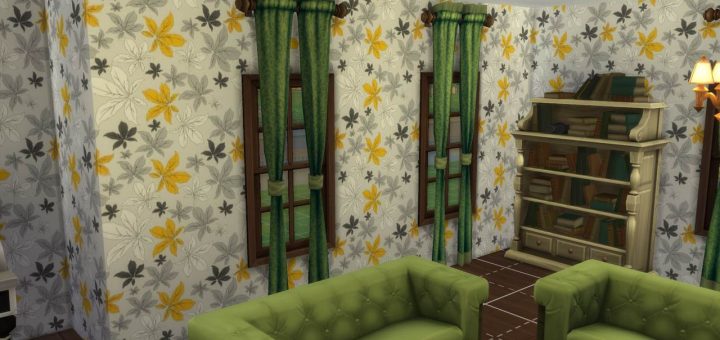 0
I've managed to create my first wall covering for the Sims 4, and it's very different from any of the other games, but not too difficult.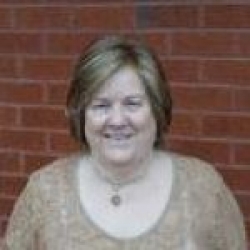 By
chilili
Views: 9,504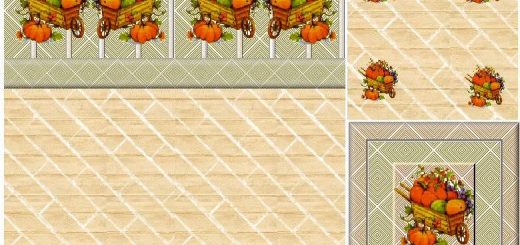 0
Hope you enjoy these wall/floors that I made for Thanksgiving.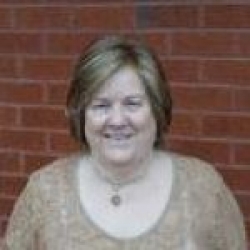 By
chilili
Views: 4,169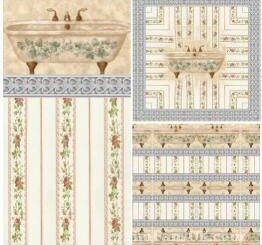 4
These are all the wall/floors sets that I created, each file has a discription of their design.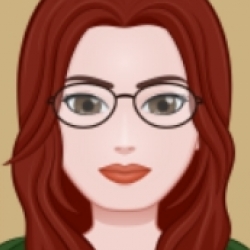 By
LadyAngel
Views: 2,781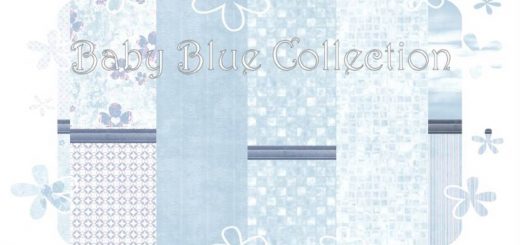 5
Baby blue collection – 10 wallpapers and 3 carpets. Collection file is included.
by TofuSnorlax · Published September 1, 2012 · Last modified March 31, 2020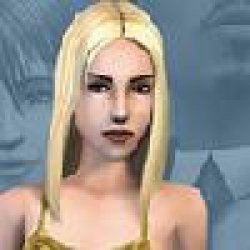 By
TofuSnorlax
Views: 3,627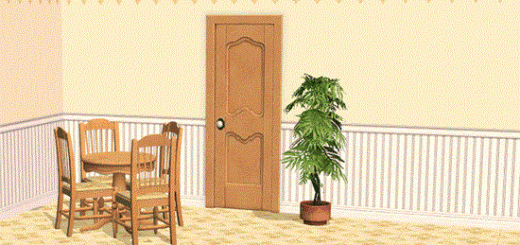 3
At last, I have made some wall coverings to match the flowery Potenza Tiles.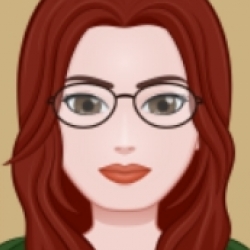 By
LadyAngel
Views: 23,471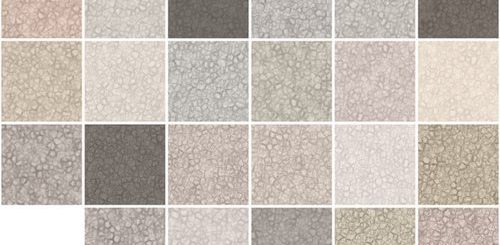 15
This is a simple tutorial that will cover creating wall, floor and ground coverings using Homecrafter.