Shoutbox 
Only logged in users are allowed to enter the chat
The Ladies (Views: 2,245 )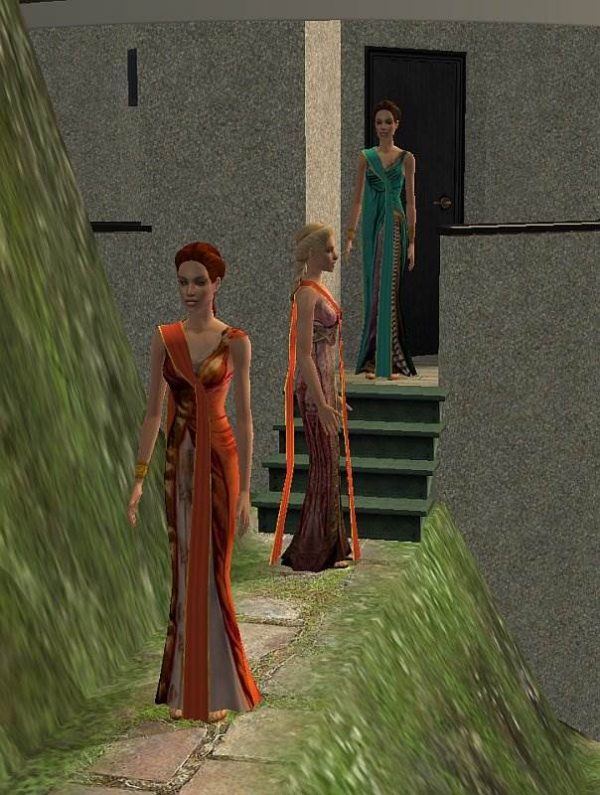 ---
---
Item Type: New Mesh
Function: Decorative – Sculptures
Room: Multiple Rooms
Price: §50
Poly Count(s): 6275
Here are the Ladies for the roman village.
Be extra careful in use, this lady has over 6000 polys.
It is made from itens downloaded from https://www.medievalsims.com/forums/v…p?f=172&t=4448 , link suggested by Ekrubinaffit for the meshes.
This is a doll and doesn't affect at all the original items. The doll is made for pictures and doesn't use the meshes directly. Everything has to be adapted for a sculpture. As thank you for the mesh, the doll is available and can be posted on their site, maybe for propaganda purposes, if of any interest.
Included is a collection containing all the posted dolls from this serie.
Well, I think this ends the serie. 😀
---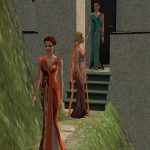 You must be a logged in member to download this file