Shoutbox 
Only logged in users are allowed to enter the chat
Post Views: 206
Tudor Cliff House
---
Add to favorites       
---
Lot Size:
3×5
Condition:
Fully Furnished
Bedrooms:
4
Price:
§160,678
Extra Info:
Contains custom content
Content is included
---
4-bedroom Tudor-style home on a cliff overlooking the sea. With spacious room and 4 bathrooms, this expensive home will keep your rich Sims in the lap of luxury!
Custom content are the walls and floors, all by me.
---
[/wptab][wptab name='Screenshots' active="0″]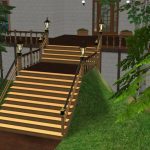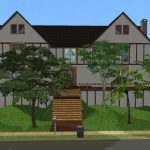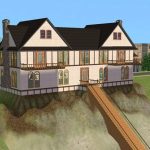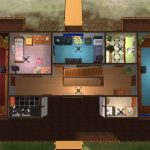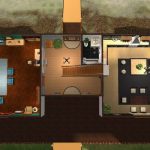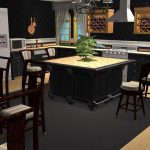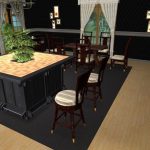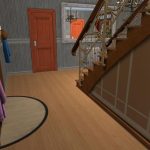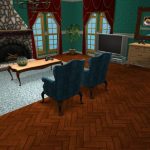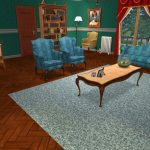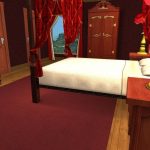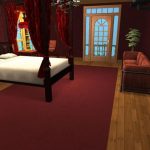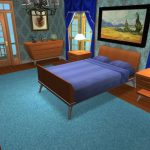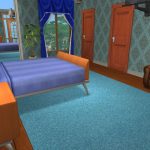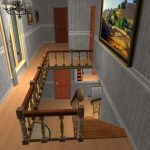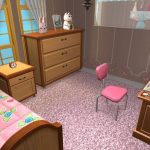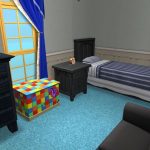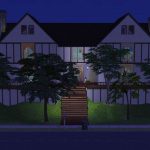 ---
Required Expansion Packs:










Required Stuff Packs:











You must be a logged in member to download this file