Shoutbox 
Only logged in users are allowed to enter the chat
15 Pastel Way – Pastel Lane (Views: 0 )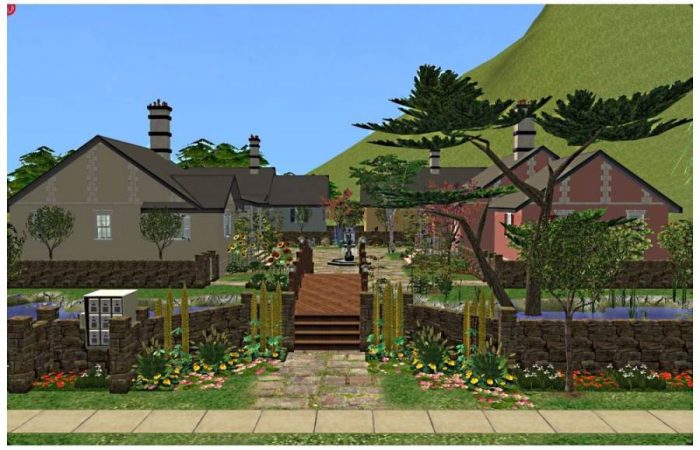 ---
---
Lot Type: Rental
Property Type: Hotels & Rentals
Condition: Fully Furnished
Properties: 4
Price: §1200-2500
Lot Size: 4×5
Extra Info:
Contains custom content
Content is included
---
15 Pastel Way – Pastel Lane
I built this lot at a time that all the broken buildings and overgrown gardens in Christchurch was starting to get me down. So decided to go for something a bit more cheerful than what we'd been seeing in real life!
Each house has the same floor plan, all fully furnished and ready to go.
Two bedrooms
1 Bathroom
Seperate Living room
Kitchen and dinette
Nice big pond for community fishing.
Lot Size: 4×5
Lot Price: 1200-2500
– Path to Meadow – brownstones by Gwenke33
– Gardentime Centerpiece by Phaenoh
– Non-Slip Stones by Phaenoh
---
---
You must be a logged in member to download this file