Shoutbox 
Only logged in users are allowed to enter the chat
Airline Groundstaff Career (Views: 0 )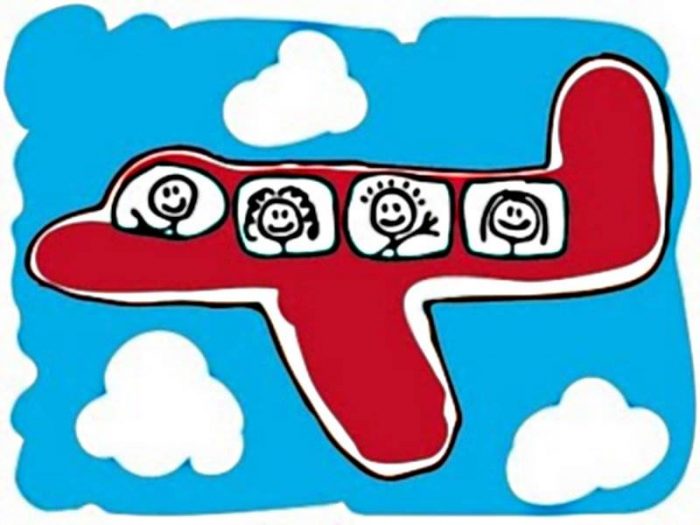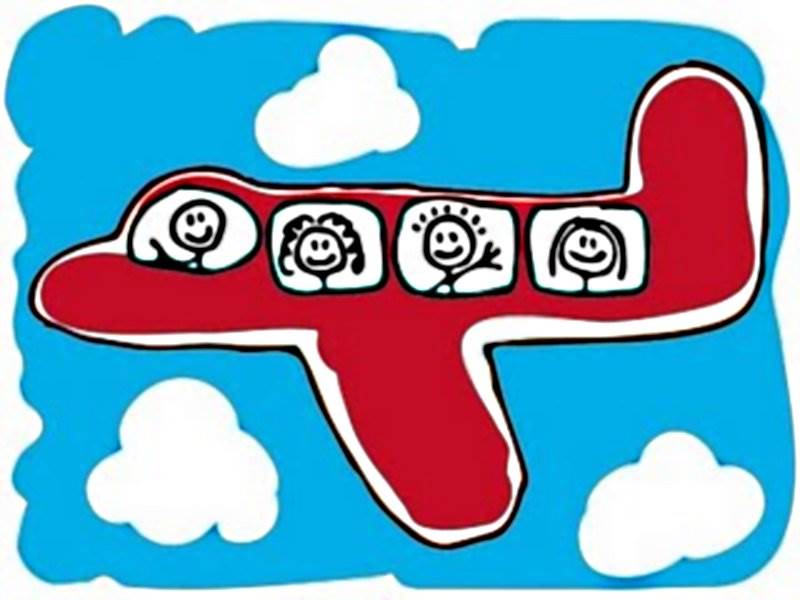 ---
---
Item Type:
Career
Career Levels:
10
Chance Cards:
Yes – All levels
Well my first ever branch out from building lots! Took awhile Im pretty sure I did everything needed, and it works in my game so hope it does in yours! I did this career as this is my job in real life and I wanted my sim to have it! Anyway particulars as follows.
1. Kiosk Demonstrator – You start off showing those passengers who don't have technology knowledge on how to use the kiosks for self check in.
2. Customer services Agent – You are now checking in those passengers who are unable or don't want to check in using the kiosks, you also are a gate agent and meet and depart flights. You will need to work on those logic skills to find those missing passengers who don't turn up at the gate for boarding!
3. Baggage Tracer – You have now got that fantastic position of dealing with irate passengers whose luggage has been lost or just forgot! You will need a lot of charisma to get through this one!
4. Ticketer – Tracing luggage seems a breeze now that you have to deal with passengers that have missed flights and been offloaded and need to buy new tickets! Logic, charisma and a little creativity goes hand in hand with this position!
5. Loadsheet – You will be assisting with the loading of aircraft, and working out the total weight of baggage and what compartments to put it in, better work on those muscles to help the loaders for an on time departure.
6. Service Control – You are now up in the quiet office issuing last minute seat changes, organising hi-lifts for wheelchair passengers, sorting out aircraft changes/time changes/gate placements in disrupts – and its VERY STRESSFUL! You will be needing a bit more fitness to keep healthy and awake and a lot of logic!
7. Expert – You are now pretty much the resident Gopher, you assist the team manager in the day to day running of operations and it all tends to fall on you. You need to polish those cleaning skills to clean up all the mess!
8. Team Manager – Its your turn now to boss round the Expert maybe a bit more charisma wont go amiss.
9. Passenger Services Manager – You now have your own office out of the way of the chaos. You just have to deal with all the employee sickness, visa infringements, complaints…. Oh dear we need some creativity to get through this one!
10. Airline CEO – You've hit the jackpot!! CEO of a big airline you need to make sure you have all the top notch ideas to keep the airline in the black and running smoothly! Big changes coming your way just wait and see!
There are 10 chance cards each with 2 options for good and bad situations, choose wisely in the airline industry anythings possible and no 2 days are alike! (unless the fog hasnt cleared from the day before!)
I have not used custom uniforms figured would see how I go creating the career before I tackle that. In saying that your sims do not go to work in mufty, it is an airline after all.
The career reward is the fabulous water plane made by Crocobaura, https://www.modthesims.info/member.php?u=65423 and it is included in the download file thank you very much Crocobaura for allowing me to use this!
this career should not overide any others and should' be ep ready, I tested it using all expansions and it worked fine. Any probs please let me know.

You must be a logged in member to download this file