By
xptl297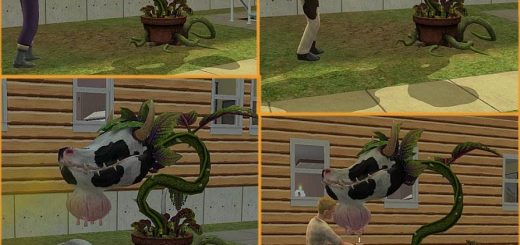 8
I've modded the Career – Cow Plant (Dioneae Simcipula) and the first results were posted at MTS2.
by ekrubynaffit · Published September 13, 2012 · Last modified April 13, 2019

By
ekrubynaffit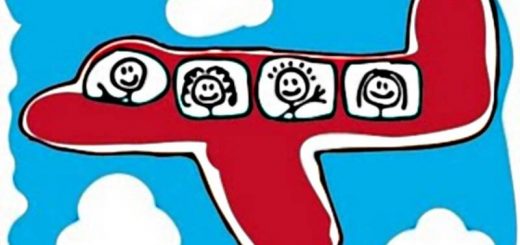 5
Well my first ever branch out from building lots! Took awhile Im pretty sure I did everything needed, and it works in my game so hope it does in yours!
By
LadyAngel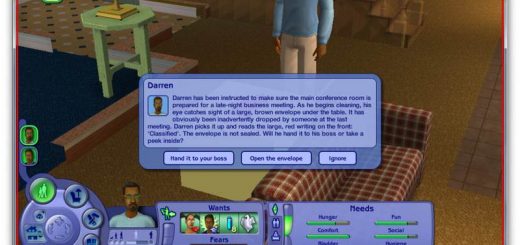 13
I've created a couple of careers for The Sims 2 and now hope I'm ready to deliver a tutorial, which I hope will be easy to follow.
by LadyAngel · Published March 30, 2012 · Last modified December 20, 2019
By
LadyAngel
2
This is a brand, new career for your more adventurous Sims, who literally want a new dimension in their lives!