Shoutbox 
Only logged in users are allowed to enter the chat
Summer Cottage (Views: 3,379 )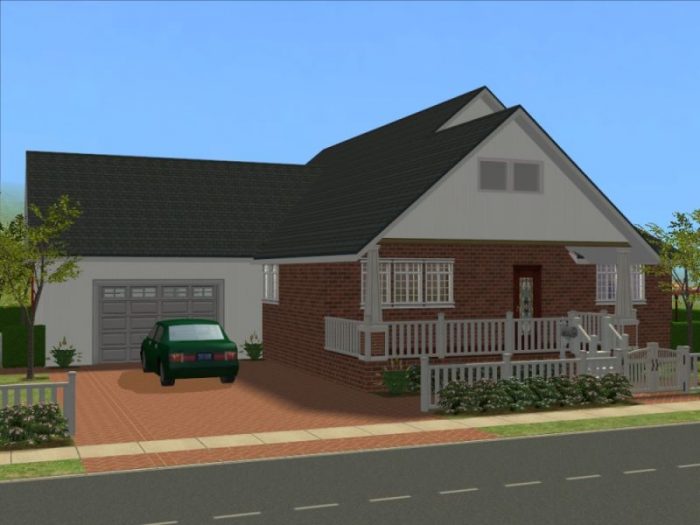 ---
---
Property Type: Residential
Condition: Fully Furnished
Bedrooms: 3
Price: §124,873
Lot Size: 3×4
Extra Info:
Contains custom content
Some content is included
---
Come on in to this deceptively large cottage! Inside you will find three bedrooms, an open plan living area, utility room and two bathrooms, one of which is en suite.
Outside in the spacious garden is a patio area, playhouse with toys and a swingset, summer house and pool for those long hot summer days.
This cottage was originally built for a challenge.
I have used a lot of custom content in this house but I'm sure you will find that it's all worth it
.
Hope you like it and please leave me some comments, cos I love reading them all!
You will need to use a gardening mod with this upload as some of the plants are inaccessible.
---
---
---
Required Expansion Packs:









Required Stuff Packs:







You must be a logged in member to download this file