by LadyAngel · Published December 20, 2019 · Last modified January 11, 2021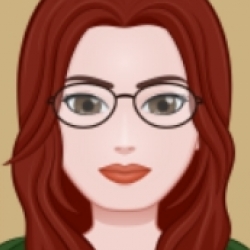 By
LadyAngel
Views: 0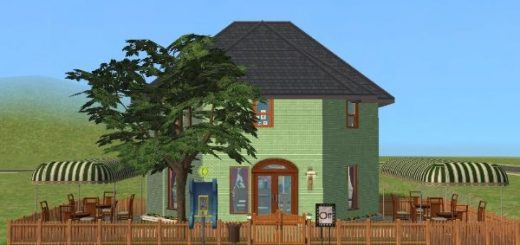 0
This can be left as a community lot or turned into a profitable home business. Your Sims can chill out with their friends at this cosy cafe with studio flat above it.
by triciamanly · Published January 12, 2014 · Last modified October 21, 2016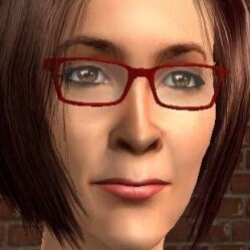 By
triciamanly
Views: 0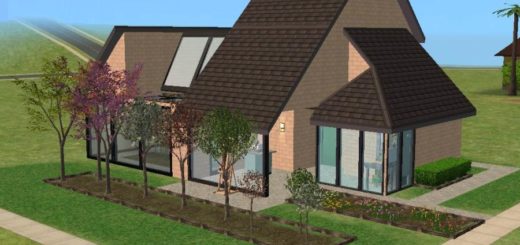 5
The greenhouse includes three windows by me, the inclined wall height window and two flat rooftops, one that matches the windows, and the other which is a bit higher.
by TheDeadSim · Published July 31, 2012 · Last modified December 20, 2019
By
TheDeadSim
Views: 0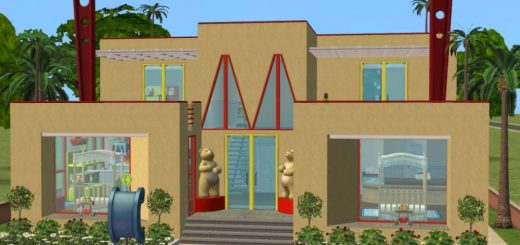 13
A superstore filled with everything baby & toddler related! Plus some stuff for kids! There is everything you could possibly need for a baby or toddler in this store with several different styles!
by Princess · Published October 16, 2011 · Last modified December 20, 2019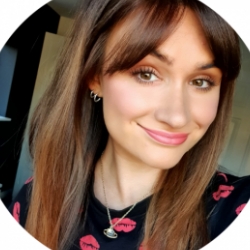 By
Princess
Views: 0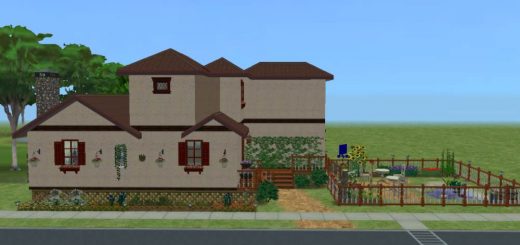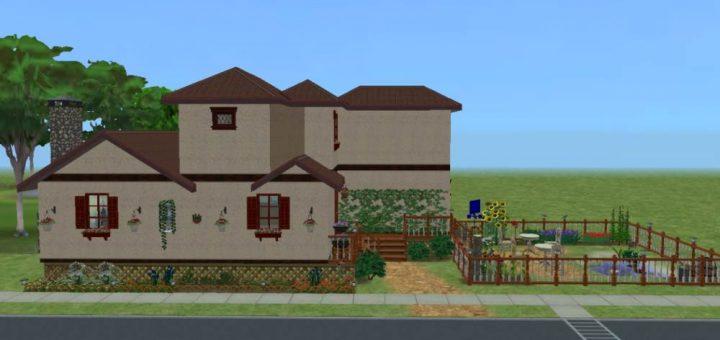 3
A sweet home business to suit the single Sim.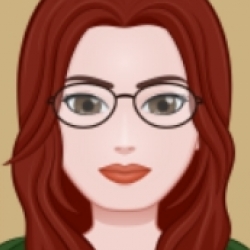 By
LadyAngel
Views: 0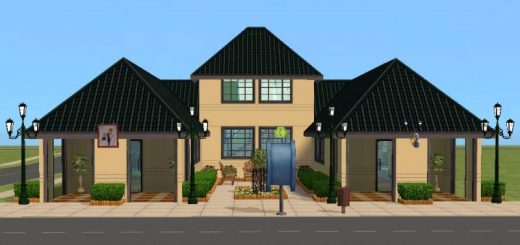 0
Small market where your Sims can shop in comfort.