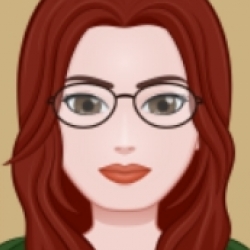 By
LadyAngel
Views: 103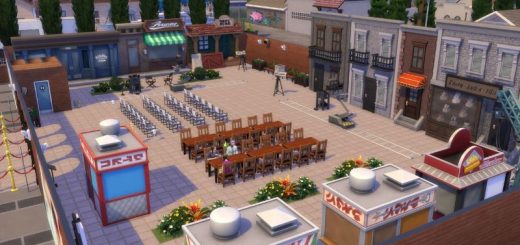 2
This old movie studio has been turned into a museum for the public.
by LadyAngel · Published January 12, 2018 · Last modified February 9, 2018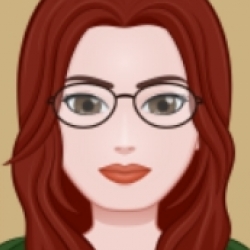 By
LadyAngel
Views: 691
This lot has been converted, with the kind permission of ekrubynaffit, from the amazing Von Trapp mansion. It contains no custom content.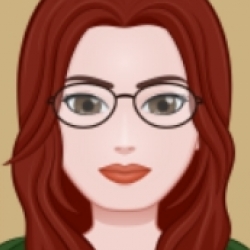 By
LadyAngel
Views: 1,503
For all of your movie-mad Sims, these posters cater for a wide range of tastes!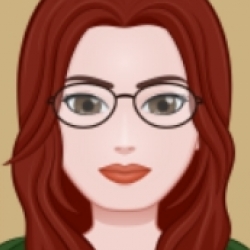 By
LadyAngel
Views: 5,605
Carrying on the sinister theme of my last upload, here is a pack of 6 crime scene markers to add to it.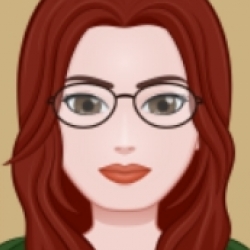 By
LadyAngel
Views: 8,564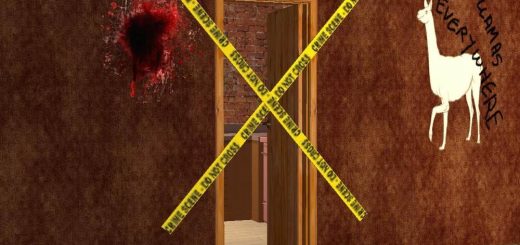 6
Decorative crime scene tape. To place over a door, just use the moveobjects on cheat.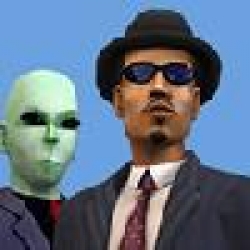 By
xptl297
Views: 2,502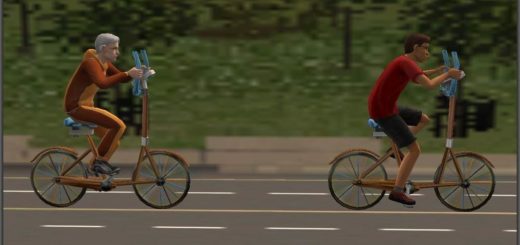 2
This is a big screen and I named the file "Sculpture-Movie-Picture-Background" and has 3 recolors included.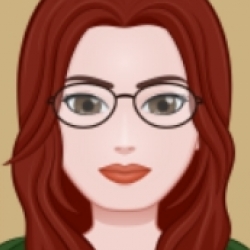 By
LadyAngel
Views: 2,143
Decorative movie screen for your cinema/drive-in lots.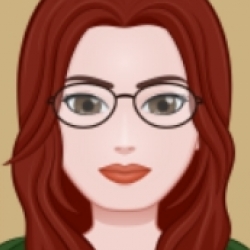 By
LadyAngel
Views: 2,994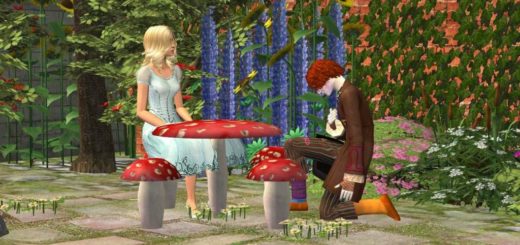 8
It's a toadstool dining set, which would probably only be any good on fantasy lots, but I think they're quite cute.
by ekrubynaffit · Published December 23, 2012 · Last modified November 8, 2016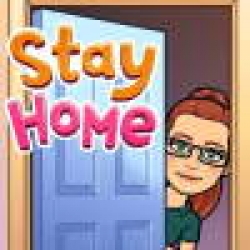 By
ekrubynaffit
Views: 4,688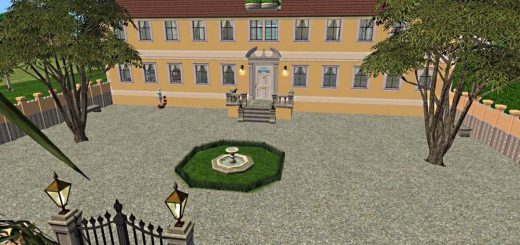 5
Without furthor ado I present to you The Von Trapp Estate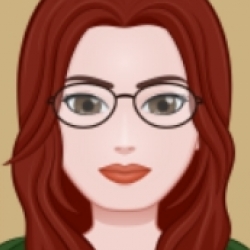 By
LadyAngel
Views: 4,099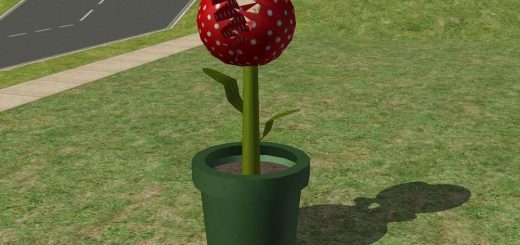 7
It's the piranha plant from the Super Mario game.
Pages:

1