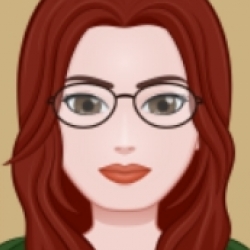 By
LadyAngel
Views: 2,699
Slightly grungy, 1 bedroom starter home.
by LadyAngel · Published November 8, 2012 · Last modified August 30, 2017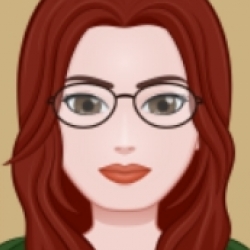 By
LadyAngel
Views: 58,436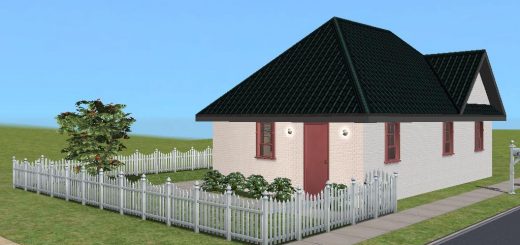 9
Single Sim Lydia Woods is a young girl alone for the first time in this big, bad world. She's shy and awkward but longs for that special someone she can share her life with. Can you help her? She has just moved in today and is just waiting for her first job.
by ekrubynaffit · Published October 14, 2012 · Last modified October 20, 2016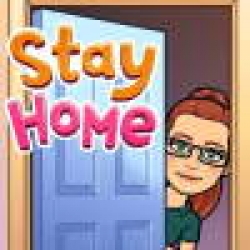 By
ekrubynaffit
Views: 2,999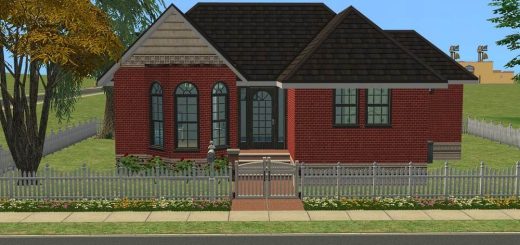 7
Heres a base game starter for your simmies with no cstom content

By
Judy Sims
Views: 1,780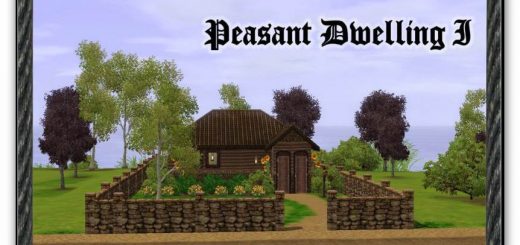 6
Here is the first of a series of medieval residential homes from my latest world, Dracul Isle.
by triciamanly · Published June 7, 2012 · Last modified October 20, 2016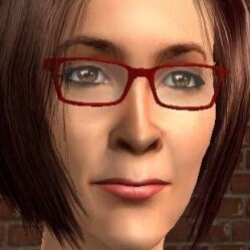 By
triciamanly
Views: 1,750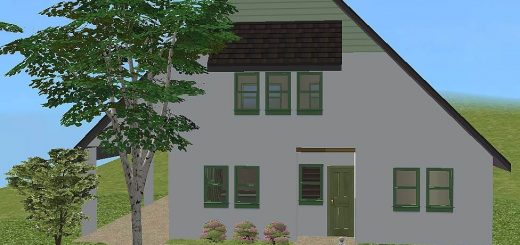 5
For unspoiled sims who don't borrow from the motherlode to start off, here is a starter home with basic furnishings for $18,693.
by Princess · Published May 19, 2012 · Last modified September 10, 2019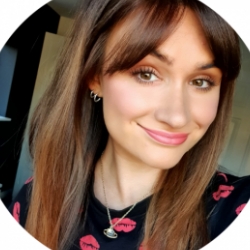 By
Princess
Views: 1,948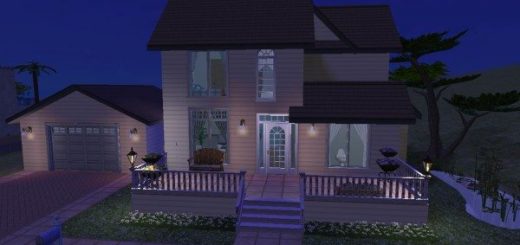 2
A refurb of LadyAngel's fantastic starter home; 'Single Starter'.
by Princess · Published November 28, 2011 · Last modified October 20, 2016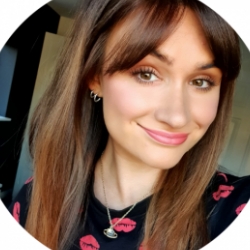 By
Princess
Views: 1,572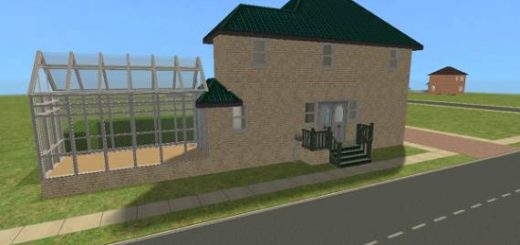 2
Starter home with basic conservatory
by Princess · Published November 13, 2011 · Last modified October 20, 2016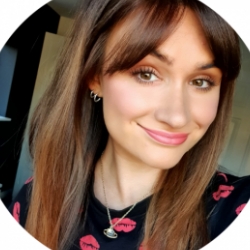 By
Princess
Views: 9,384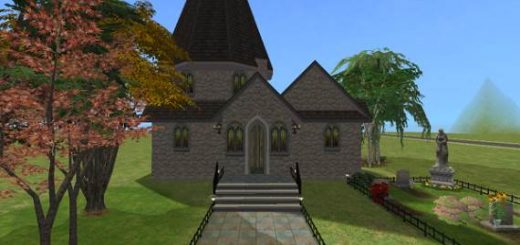 3
Quint church for your Sim Village. Perfect wedding venue
by Princess · Published November 7, 2011 · Last modified April 15, 2020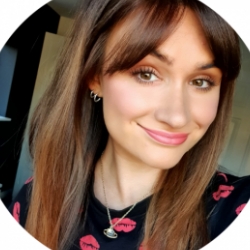 By
Princess
Views: 3,167
Pages:

6