by triciamanly · Published October 14, 2014 · Last modified April 24, 2018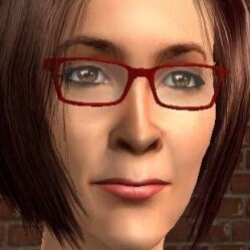 By
triciamanly
Views: 9,745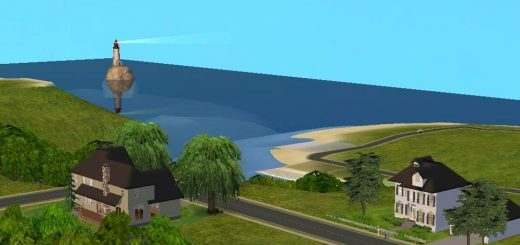 9
Many thanks to SimFansUK member, MarioKart, for the idea for this neighborhood, a mountain, coastal town with hopefully a Maine or Vermont feeling.
by triciamanly · Published July 14, 2014 · Last modified April 24, 2018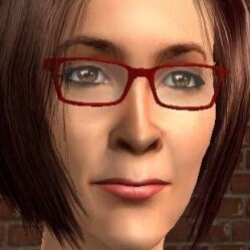 By
triciamanly
Views: 14,074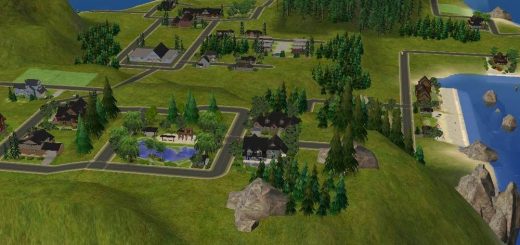 13
Picture a pristine lake in Alaska, and in the middle of the lake is a small island with sandy beaches, meadows, and pine laced hills.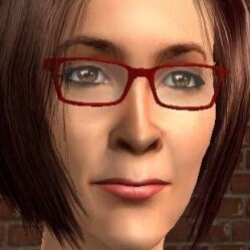 By
triciamanly
Views: 21,289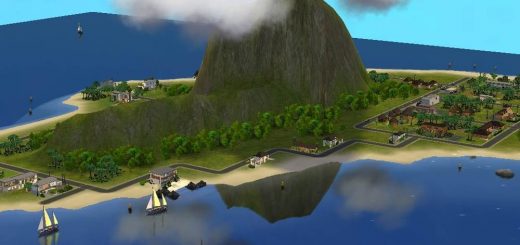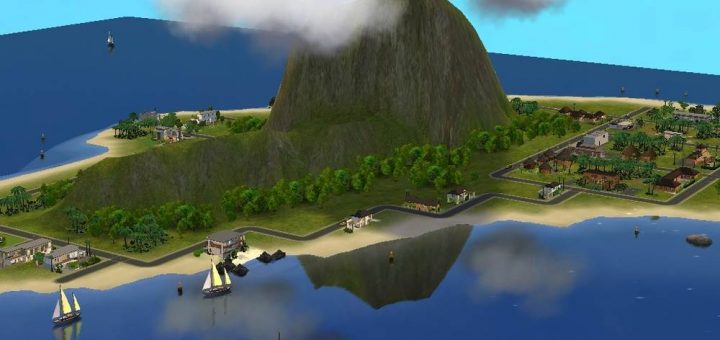 11
Here is your virtual beach vacation spot for Sims.

By
Judy Sims
Views: 3,898
3
Come play this beautiful medieval world full of quaint little peasant villages, grand castles and bustling shires of trade.
by Judy Sims · Published July 25, 2012 · Last modified October 27, 2016

By
Judy Sims
Views: 4,519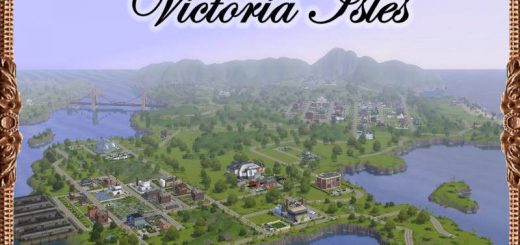 11
Victoria Isles – a quaint Victorian world that offers the charm of a time long past.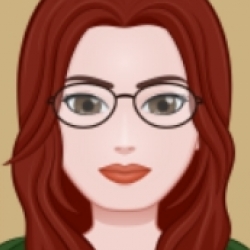 By
LadyAngel
Views: 2,620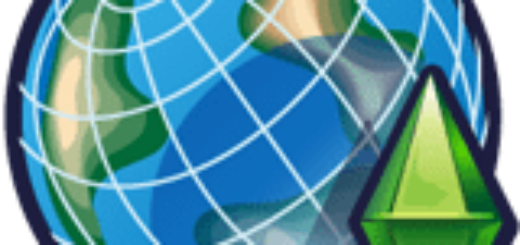 0
Put the power of world creation into your hands! Create and share unique new worlds that you design with The Sims™ 3 Create a World Tool