Shoutbox 
Only logged in users are allowed to enter the chat
Tutorial – How to create a Doll (Views: 1,364 )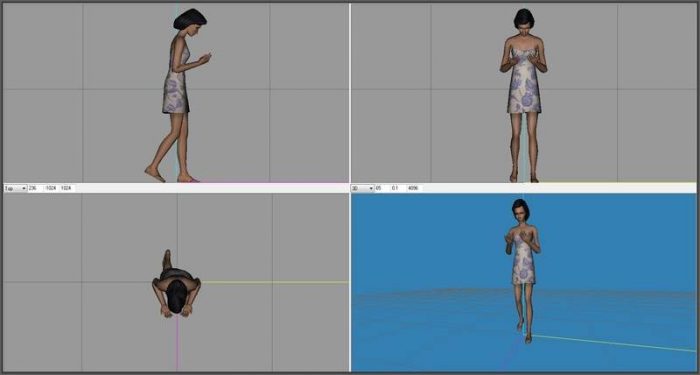 ---
---
If someone still have any interest, this is a tutorial on How to create Doll like I do. Remember that you must have relative proficiency in a 3D program. I use Milkshape (licensed).
The process is described directly in pictures. It is meant for someone having full control on the use of MS, SimPe and Photo Manipulators (I use Photoshop 7).
All material required for practicing is included in the .rar package. Have fun!
You must be a logged in member to download this file