By
LadyAngel
How to mesh for the Sims 4
By
LadyAngel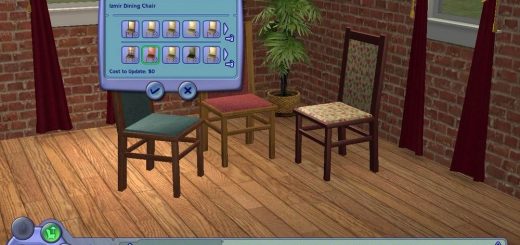 3
Now the wood and the fabric of the chairs can be 'mixed-n-matched' to suit your room's colour scheme
By
LadyAngel
Simple Wings 3D tutorial for making the most basic of tables for those familiar to Wings 3D
By
LadyAngel
Transparency would be useful for a few things, e.g. shower curtains, window blinds etc.

By
xptl297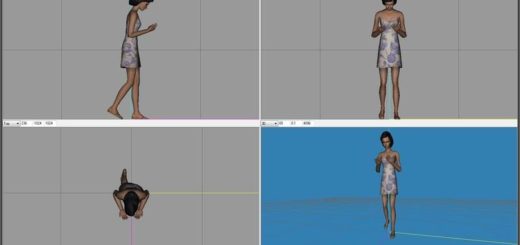 1
If someone still have any interest, this is a tutorial on How to create Doll like I do.
By
LadyAngel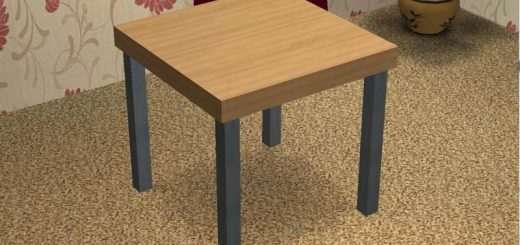 23
Sims 2 – Beginner's Meshing Tutorial – Basic Table. Making a simple table is one of the easiest things to create.
By
LadyAngel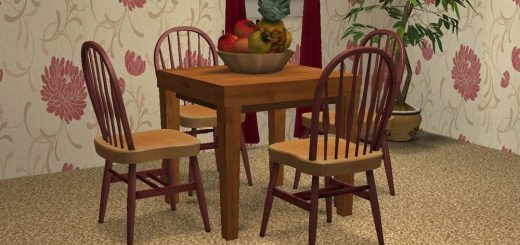 5
Cheap, basic dining table in 2 colours.
By
LadyAngel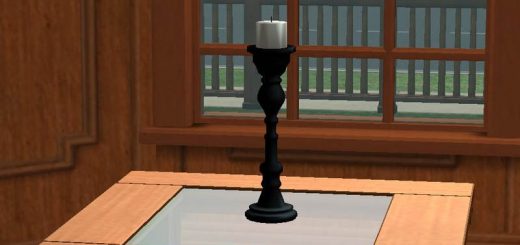 19
First of all you need to know that I'm an absolute beginner at meshing, so this tutorial will be very basic.