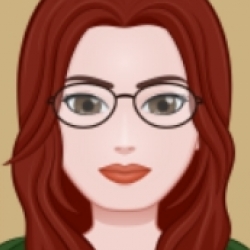 By
LadyAngel
Views: 3,527
For my peasant toilet, I had to learn how to make a round hole in the square mesh. Here's how it's done.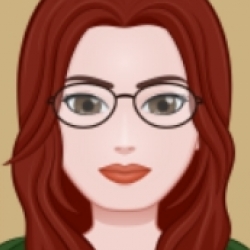 By
LadyAngel
Views: 1,237
Simple Wings 3D tutorial for making the most basic of tables for those familiar to Wings 3D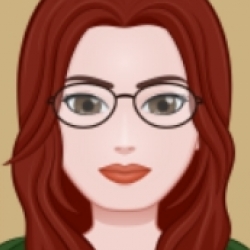 By
LadyAngel
Views: 1,248
Transparency would be useful for a few things, e.g. shower curtains, window blinds etc.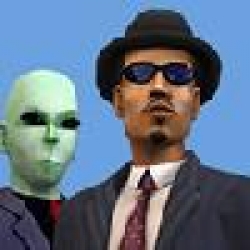 By
xptl297
Views: 1,345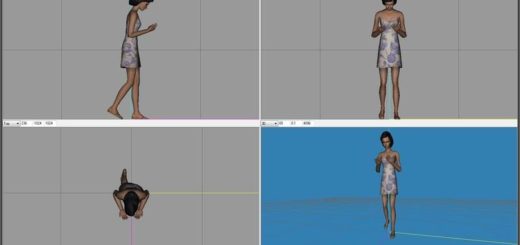 1
If someone still have any interest, this is a tutorial on How to create Doll like I do.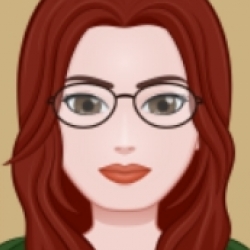 By
LadyAngel
Views: 22,145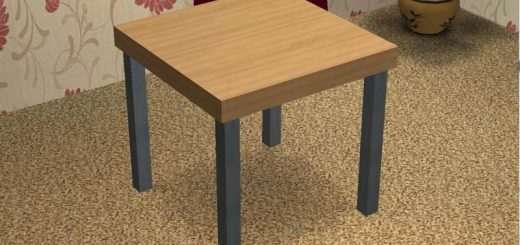 23
Sims 2 – Beginner's Meshing Tutorial – Basic Table. Making a simple table is one of the easiest things to create.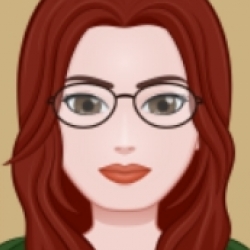 By
LadyAngel
Views: 86,871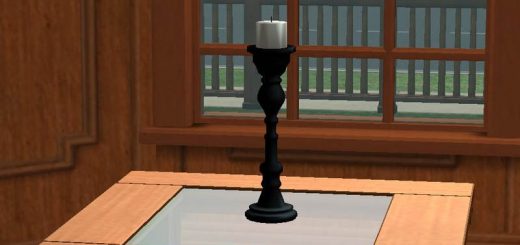 19
First of all you need to know that I'm an absolute beginner at meshing, so this tutorial will be very basic.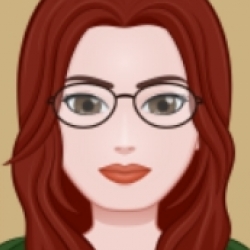 By
LadyAngel
Views: 7,861
A Beginners Guide on How to Mesh for The Sims 3