by LadyAngel · Published November 18, 2012 · Last modified October 11, 2016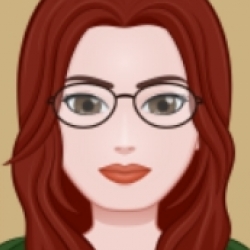 By
LadyAngel
Views: 2,901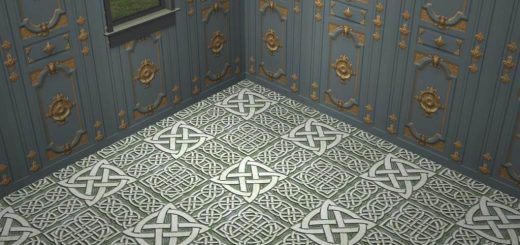 1
3 medieval-style floor tiles
by karen lorraine · Published May 19, 2012 · Last modified November 6, 2016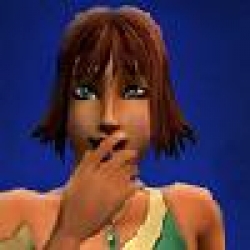 By
karen lorraine
Views: 4,110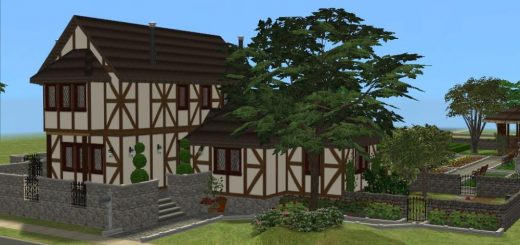 7
This Tudor Manor sits on a large plot, with far-reaching views across the English countryside. It is a large property set in beautiful landscaped gardens.
by triciamanly · Published September 13, 2011 · Last modified October 22, 2016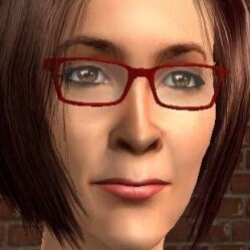 By
triciamanly
Views: 2,266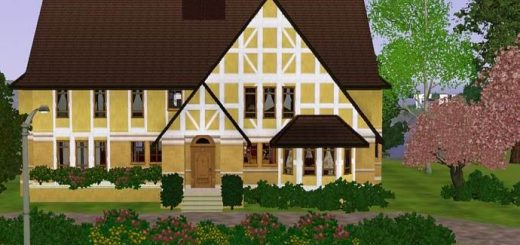 3
Down the country lane to the south you will find Cherry Tree Village.
Pages:

3