by triciamanly · Published January 24, 2012 · Last modified October 22, 2016

By
triciamanly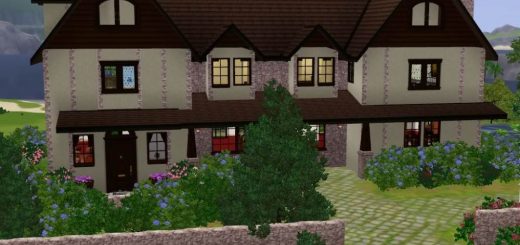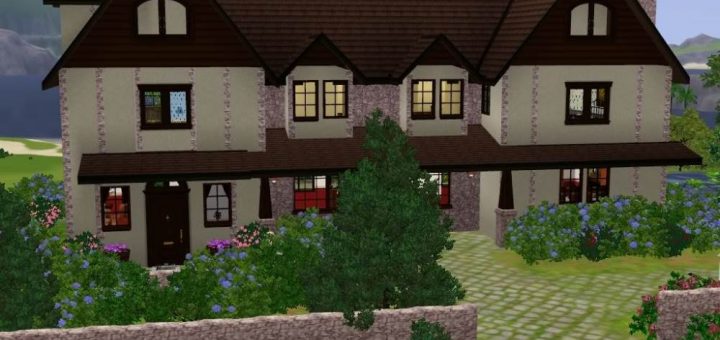 2
Far Country Villa is recommended by Gwen Glover and Holden Wozny who housesat for the owner and had a wonderful time.

By
karen lorraine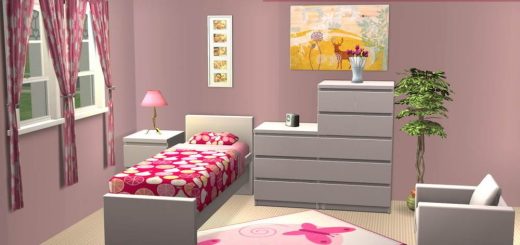 9
Whilst participating in Jones' Trading Spaces contest at MTS I needed to create some 'fruity' bedding for my kid's room, the theme being 'fruits'.
by triciamanly · Published January 2, 2015 · Last modified January 2, 2020

By
triciamanly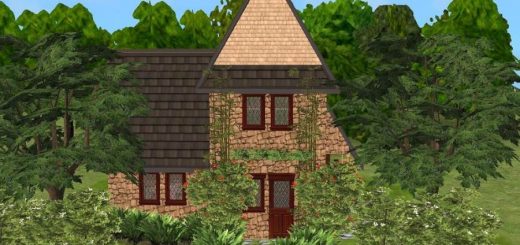 2
Little Forest Glade is a small cottage with overgrown garden, perfect for a single Sim, but with space on the lot to add on another room or patio space.
by LadyAngel · Published August 26, 2012 · Last modified October 17, 2016
By
LadyAngel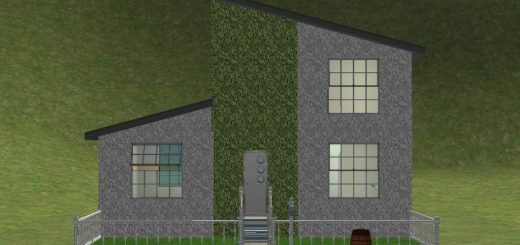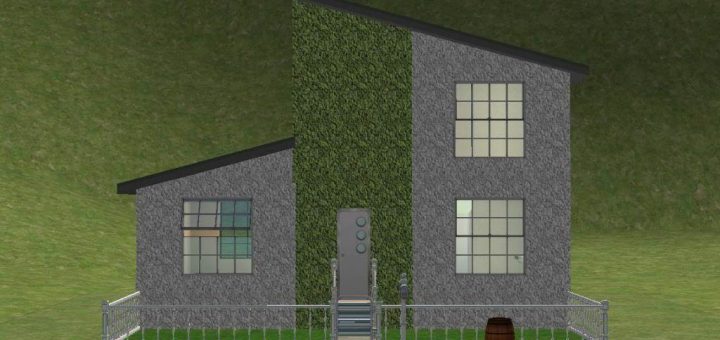 0
A very basic, modern starter home from my Gothica Island neighbourhood. It's very spacious with 3 bedrooms and 2 bathrooms.
By
chilili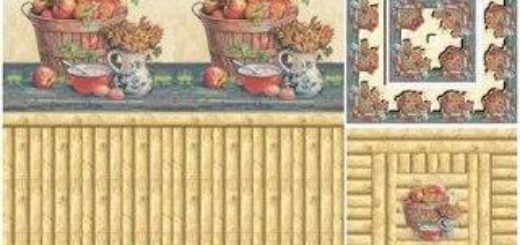 1
Here are some new April Wall/Floor sets for you.
by ekrubynaffit · Published August 8, 2012 · Last modified August 13, 2017

By
ekrubynaffit
5
Here is my CFE house availble to download. It has 3 bedrooms, 3 bathrooms, seperate kitchen and dining, lounge area
By
chilili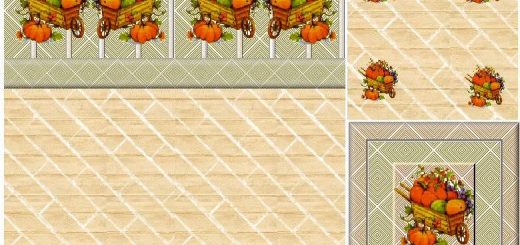 0
Hope you enjoy these wall/floors that I made for Thanksgiving.

By
xptl297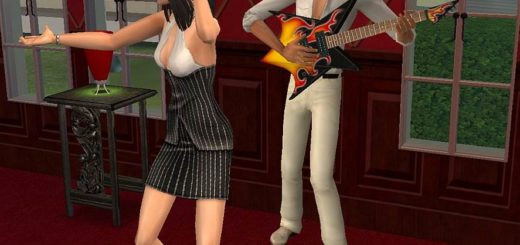 8
Here is another update. The same expensive stereo, now as Elvis.